NPA: Check status of CBD products or risk insurance cover
Business
NPA: Check status of CBD products or risk insurance cover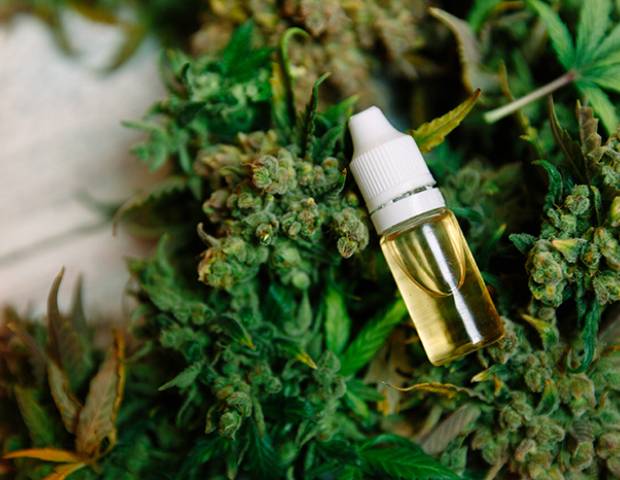 National Pharmacy Association members must ascertain the full contents of any CBD-containing products they intend to sell or risk losing their professional indemnity, the NPA has said.
In a superintendent's letter from July 3, NPA director of pharmacy Leyla Hannbeck said that following discussions with the MHRA and Home Office she wished to clarify that any products containing controlled cannabinoids such as tetrahydrocannabinol (THC) are classified as Schedule 1 Controlled Drugs (CDs) and subject to controls.
Any sale of such products "would be illegal," Ms Hannbeck stressed.
While 'pure' CBD is not restricted by the Home Office it is "very difficult" to wholly isolate CBD without having any traces of controlled cannabinoids, she explained.
Pharmacists are therefore advised by the Home Office to assume any CBD-containing product is subject to controls under the Misuse of Drugs Regulations 2001.
Before selling or supplying a CPD product, pharmacists should obtain "a Certificate of Analysis stating the content of controlled cannabinoids within the product," Ms Hannbeck said.
Indemnity risk
Failure to adhere to these guidelines could have consequences for pharmacists' insurance and legal cover, the NPA Legal Indemnity (NPAI) team said.
The NPAI team explained: "Members who are considering selling or supplying cannabis, cannabis-based products for medicinal use, cannabis oil products or any CBD products or derivatives must ensure that they ascertain before doing so the status of such products, and whether they require a product licence (marketing authorisation) or otherwise."
The legal team said failure to do so would "mean that in the event that a third party claim is made against the member's professional indemnity policy, or a request is made by the member for legal defence or representation to respond to a regulatory or criminal investigation, that indemnity, legal defence or expenses cover may not be provided."
Members were advised to contact the NPA with any queries or concerns.
Sponsored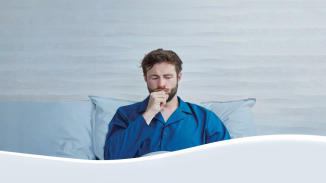 OTC
Discover how aromatic rubs can play a key role in customers' fight against symptoms of colds and congestion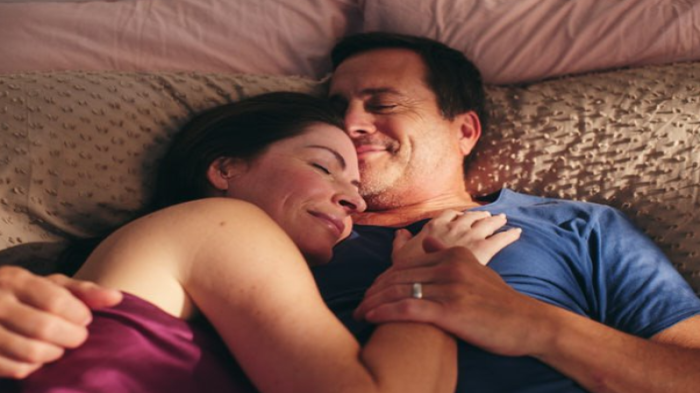 OTC
This training video will support your conversations around treatment goals for EP products so you can help meet your customers' needs
Record my learning outcomes