No deal Brexit back in DHSC spotlight
Business
No deal Brexit back in DHSC spotlight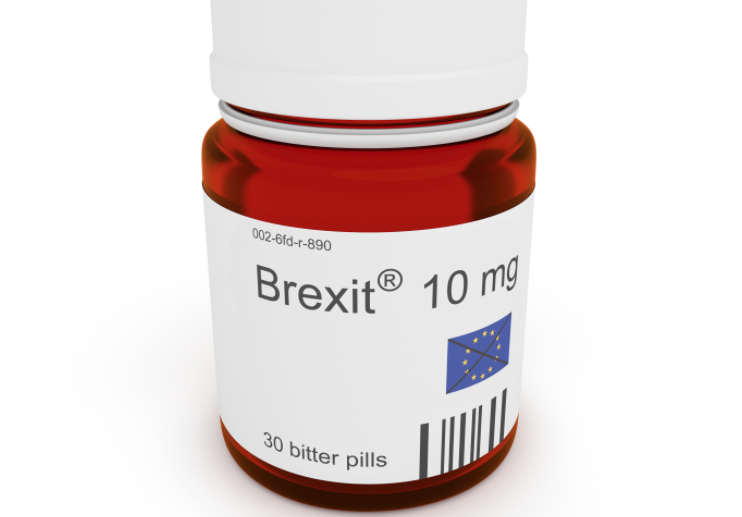 The Department of Health and Social Care is reminding importers of the Government's contingency plans to ensure the continued supply of medicines in the event of a 'no-deal' EU exit on October 31.
The main risk to the unhindered supply of medicines remains the likely traffic bottlenecks at the short straits crossings (between Calais/Dunkirk/Coquelles and Dover/Folkestone), says a letter sent on 26 June from chief commercial officer Steve Oldfield.
Around three-quarters of medicines and over half the clinical consumables the UK uses come from or via the EU, and the vast majority are reliant on these crossings. Significant disruption is predicted for at least six months following a no deal Brexit.
Contingency planning for the initial Brexit deadline on March 29 involved a multi-layered approach of stockpiling, regulatory flexibility, and putting in place a coordinated National Supply Disruption Response system to manage issues as they arose.
These were supported by buying additional warehouse space for medicines and securing freight capacity on routes away from the short straits.
The DHSC is now advising that all 'no-deal' preparedness plans should contain a mix of:
Secured capacity for rerouting freight away from the short straits

Stockpiling at least six weeks' stock

Assurance on the readiness of a company's logistics and supply chains to meet the new customs and border requirements for both import and export ("trader readiness").
The DHSC is leading a procurement exercise to secure an 'express freight service' that will transport small medical supply consignments into the UK within 24 hours in the event of a 'no deal' Brexit. This is designed to support the uninterrupted supply of medicines and medical products where there is an urgent need or where a supplier's own logistics plans are disrupted.
Sponsored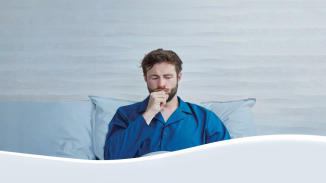 OTC
Discover how aromatic rubs can play a key role in customers' fight against symptoms of colds and congestion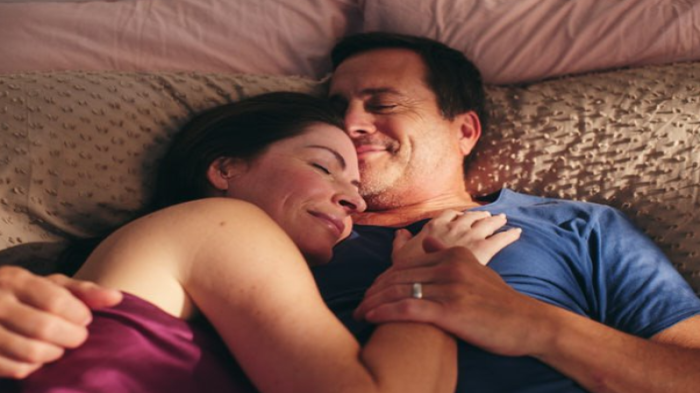 OTC
This training video will support your conversations around treatment goals for EP products so you can help meet your customers' needs
Record my learning outcomes