NHS to test new payment system to incentivise antibiotic R&D
Health & NHS
NHS to test new payment system to incentivise antibiotic R&D
The NHS is to test the world's first 'subscription' payment model to incentivise pharmaceutical companies to develop new drugs for resistant infections.
The Pharmaceutical Price Regulation Scheme, under which new branded medicines are currently paid for by the NHS, tends to encourage drugs to be developed for conditions where there is a substantial level of repeat or long term prescribing.
The low return on investment from short course, low volume, products mean pharma companies are reluctant to invest in the research and clinical trials necessary to bring new antibiotics to market.
The 'subscription' style model to be tested will pay pharma companies upfront for access to medicines based on their usefulness to the NHS. It is hoped the move will make it more attractive for companies to invest the estimated £1 billion it costs to develop a new drug, as they can be reassured they will still be paid for the drug even though usage may be low.
The new trial will be led by the National Institute for Health and Care Excellence (NICE) and NHS England and NHS Improvement, which are calling for companies to identify products to be considered for the initial phase of the test.
The work will be evaluated from the start and findings will be shared with the rest of the world so that other healthcare systems can test similar models. Antibiotic resistant bacteria are already estimated to be causing more than 700,000 deaths globally every year.
The announcement follows the government's 2040 AMR vision and 5-year national action plan, published in January, and the appointment of Professor Dame Sally Davies as the first UK special envoy on AMR.
The latest phase of the 'Keep Antibiotics Working Campaign' will launch at the beginning of coughs and colds season this October to help reduce inappropriate use of antibiotics.
https://www.gov.uk/health-and-social-care/antimicrobial-resistance
Sponsored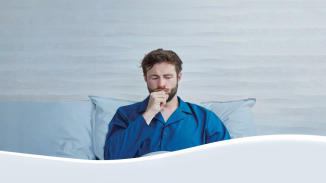 OTC
Discover how aromatic rubs can play a key role in customers' fight against symptoms of colds and congestion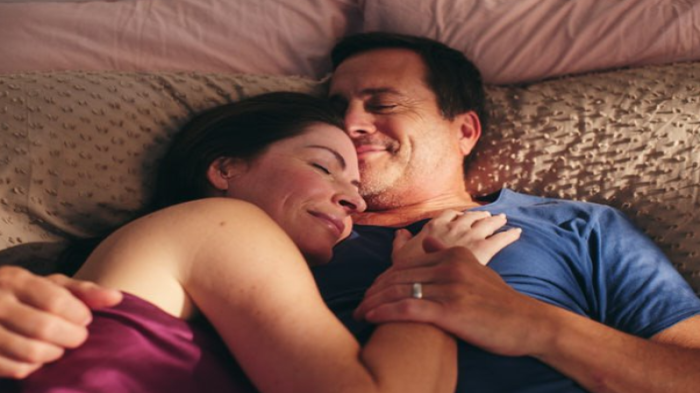 OTC
This training video will support your conversations around treatment goals for EP products so you can help meet your customers' needs
Record my learning outcomes