Exclusive: Locums told to triple rates during COVID-19 crisis
Business
Exclusive: Locums told to triple rates during COVID-19 crisis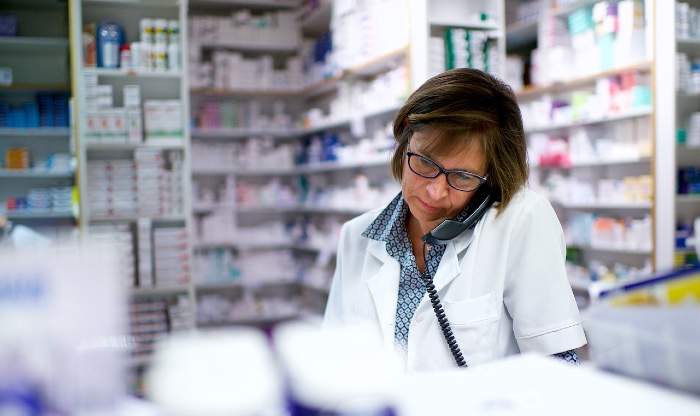 By Neil Trainis
An email that has apparently been sent to a number of locum pharmacists in England advises them to increase their rates of pay as the coronavirus crisis escalates.
The email from 'Secret Locum', seen by Independent Community Pharmacist and believed to have been sent to locums across the country, says the significant risk to the well-being of frontline healthcare professionals posed by the pandemic justifies a pay rise.
It is unknown whether Secret Locum is a company, a group of people or a single individual, although it refers to itself in the email as "we." It recommended a minimum rate of £60 an hour plus full mileage and full paid travel time and £70 an hour for "urgent gaps."
The average rate per hour for locums in the UK is currently less than £22.
"Due to the current situation regarding COVID-19, we advise all locum pharmacists to increase their rates of pay," Secret Locum said in the email.
"We are all self-employed healthcare professionals and risk our health (and the health of those close to us) by being in the frontline during this pandemic.
"We also receive no sick pay. Current government guidance advises self-isolation for at least seven days for minor symptoms of fever or persistent cough which would mean a loss of income.
"Let's all stick together as a profession during this time of uncertainty and protect our interests."
Secret Locum did not respond when asked to reveal who is behind it, how many locums it had contacted and whether it felt it was ethical for locums to increase their rates during a national and global health emergency which PSNC has warned could force pharmacies to close.