Locum app secures 1m in growth funding
Business
Locum app secures 1m in growth funding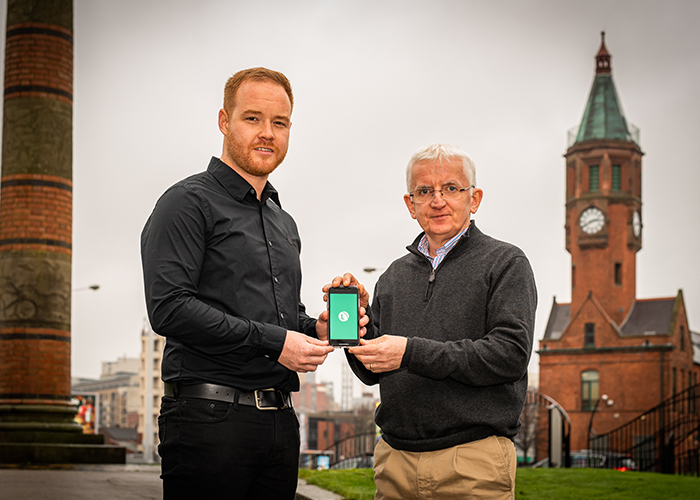 The team behind an online job booking platform for locum healthcare professionals have secured £1m in equity funding in order to grow and scale the business.
Locate a Locum uses on-demand technology to link up locum pharmacists – over a thousand book shifts through the app on a weekly basis – with more than 8,000 workplaces across the UK.
The Belfast-based technology company has secured business with the UK's four largest multiples – Boots, Well, Rowlands and LloydsPharmacy – and has sold a bespoke workforce management programme to Superdrug.
The company has also recently won contracts with Right Medicine Pharmacy and Juno Health, which it said created "an immediate need" to recruit more developers.
A spokesperson said the new investment, which came via a European regional development fund, would finance the next phase of its development, including the creation of six new jobs and the expansion of the Locate a Locum model to other healthcare sectors.
Chief executive Jonathon Clarke said: "We are excited to receive this backing from our investors as it will help us scale the business and continue to grow. Locate a Locum has a close-knit team of 20 today, but we expect to triple in size in the next three years as we extend our reach and expand into new markets.
"More and more people want that flexibility in their working lives and we intend to diversify to serve other healthcare professions in future."
Commenting on the company's growth plans, Mr Clarke said: "We hope to have 28 staff by April 2019 and to increase our headcount to more than 70 within three years."
Sponsored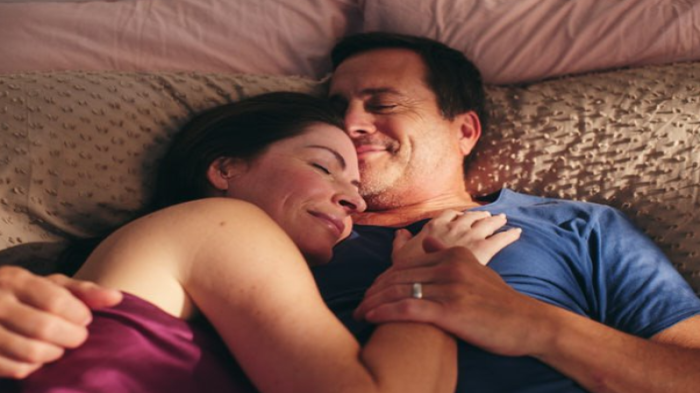 OTC
This training video will support your conversations around treatment goals for EP products so you can help meet your customers' needs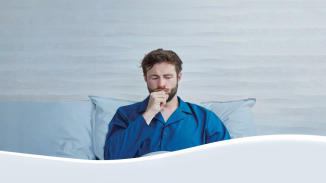 OTC
Discover how aromatic rubs can play a key role in customers' fight against symptoms of colds and congestion
Record my learning outcomes