Lloyds parent company to double automation by June
Business
Lloyds parent company to double automation by June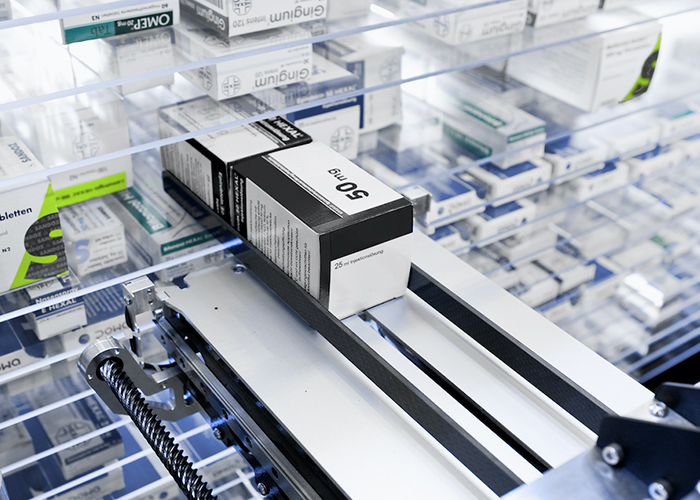 LloydsPharmacy parent company McKesson UK has said it plans to double its automated dispensing capacity by June 2020, citing a significant drop in error rates since automation was introduced.
McKesson said that it planned to boost capacity at its dispensing warehouses in Bristol, west London and Warrington. This will be achieved through "optimising" working practices and increasing operating hours, the company said, adding that it is "also looking at additional capacity if required".
McKesson said automation had seen over 5 million items dispensed through 548 of its roughly 1,600 LloydsPharmacy stores in the seven months between April and November 2019. Doubling its capacity by the middle of next year could put the multiple in the region of 15 million items dispensed via automation per year, these figures suggest.
A spokesperson told Pharmacy Network News the company was "currently reviewing the best use of the additional capacity" and that "some [of the 548 stores currently using automation] will expand their use and others will start using the automated dispensing process".
Medication errors 'halved'
The company said automated dispensing "has helped us to reduce medication errors by 50 per cent" as well as freeing up pharmacists "to spend more time with patients, providing services and utilising their clinical skills".
The spokesperson told PNN that greater automation would support the clinical service ethos outlined in the Community Pharmacy Contractual Framework. They listed the Community Pharmacist Consultation Service, the New Medicine Service, diabetes screenings "and more general health checks" as areas the company wanted pharmacists to be able to focus on.
PNN asked McKesson whether – as was the case with Rowlands Pharmacy – an increased emphasis on automation could go hand in hand with an attempt to reduce store numbers.
Its spokesperson responded: "We see our automated dispensing hubs as enablers for our pharmacies. They are designed to free up time for our highly skilled teams to interact more closely with patients, delivering services as well as providing valuable health advice and support.
"This is the key to a more sustainable future for community pharmacy, so rather than being a threat, technology will help us to achieve our potential."
Sponsored
OTC
Understand how fungal nail infections develop and help manage customer expectations around treatment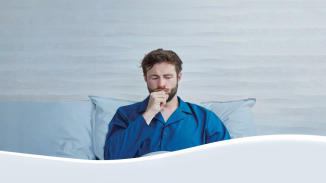 OTC
Discover how aromatic rubs can play a key role in customers' fight against symptoms of colds and congestion
Record my learning outcomes