Lloyds to charge £50 for video GP consultations
Business
Lloyds to charge £50 for video GP consultations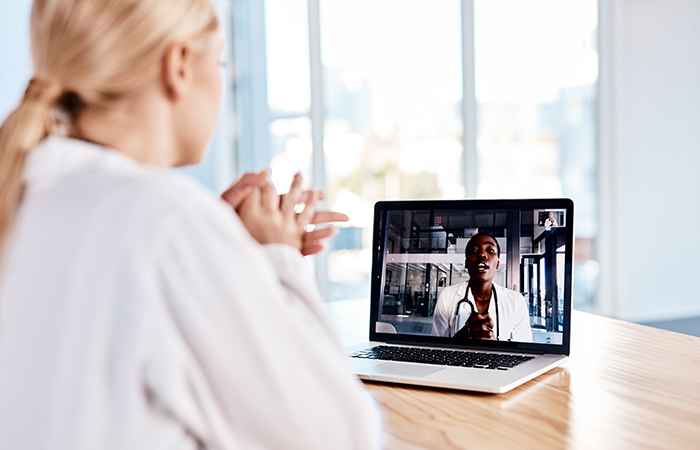 LloydsPharmacy has launched a new service offering private online GP appointments, charging £49.99 for a one-off consultation.
The new VideoGP app, which was launched yesterday (August 25) and is available from the App Store and Google Play, operates from 8am to 8pm seven days a week, with GPs available at short notice.
The price for a one-off appointment is £49.99, while rolling monthly subscriptions cost £24.99 per month and annual subscriptions £14.99 a month.
These prices cover all costs including medication, next-day delivery, referral letters and fit notes if needed, with LloydsPharmacy describing itself as the only online GP provider to offer this all-inclusive payment structure.
LloydsPharmacy Online Doctor chief medical officer Dr Kieran Seyan said: "We know it's not always easy to get an appointment with a doctor, and this can deter people from seeking the help they need. This is why we want to make talking to a GP as easy as possible. Over the past year, many more people have become accustomed to organising their healthcare needs in different ways, either through telephone calls and video consultations or online via an app.
"With primary care services under immense pressure right now due to the pandemic, we're eager to help and support the NHS by providing online alternatives to attending a local GP practice or clinic.
McKesson UK chief digital officer Kyle Rowe said: "The pandemic has undoubtedly accelerated the adoption of digital technology and empowered more people to look after their health online, and it's because of this that we have significantly invested in bringing this proposition to market.
"By digitising parts of the patient pathway, we are helping to provide a seamless experience, as well as giving valuable time back to bricks and mortar general practice.
"But as always, our expanding range of private digital healthcare services is integral to the work of our pharmacists in store, who can dispense the medicines prescribed via our Online Doctor service as well as provide expert face-to-face healthcare advice."
Sponsored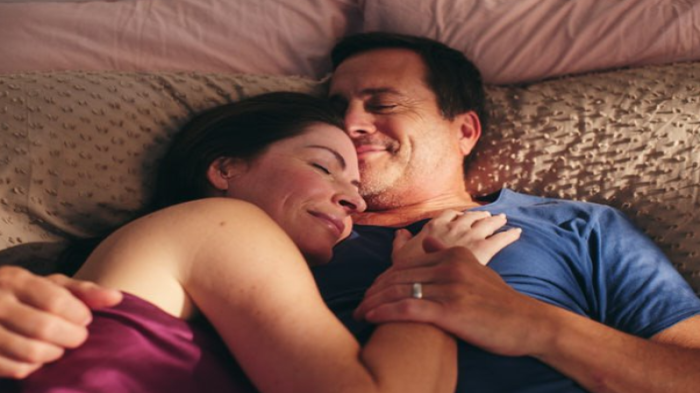 OTC
This training video will support your conversations around treatment goals for EP products so you can help meet your customers' needs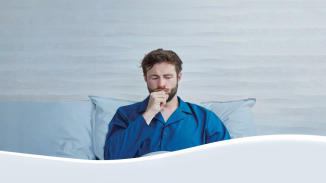 OTC
Discover how aromatic rubs can play a key role in customers' fight against symptoms of colds and congestion
Record my learning outcomes