Lloyds store reopens after same-day deep cleaning
Business
Lloyds store reopens after same-day deep cleaning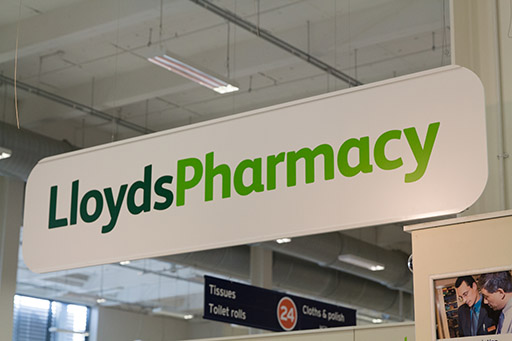 A branch of LloydsPharmacy in Edinburgh briefly closed last Saturday when a staff member was advised to self-isolate over concerns they may have COVID-19.
The store in the Westside Plaza in Wester Hailes closed for just over an hour on March 14 when a staff member called NHS24 Scotland reporting a fever, according to Edinburgh Live. Staff then closed the pharmacy and placed a notice in the window saying a staff member was displaying COVID-19 symptoms and that the team was awaiting advice.
A LloydsPharmacy spokesperson told Pharmacy Network News the store was deep cleaned "as a precaution" on the advice of the local health board before re-opening on the same day.
They said the staff member "now feels much better" and that "no other colleagues were affected".
A pharmacist working in the store told Edinburgh Live on Saturday: "We shouldn't have put the sign up, because we aren't sure that staff member has coronavirus."
LloydsPharmacy told PNN: "We understand the important role that frontline healthcare professionals can play in providing advice and support around the coronavirus outbreak. Our priority is to ensure that customers and employees are protected.
"All our patient-facing teams will receive face masks this week and have been briefed in line with the latest guidelines from the Department of Health and Social Care. We have also shared information with our employees about how they can protect themselves and their loved ones from the virus."
It is unclear whether staff members were tested for the coronavirus.
Sponsored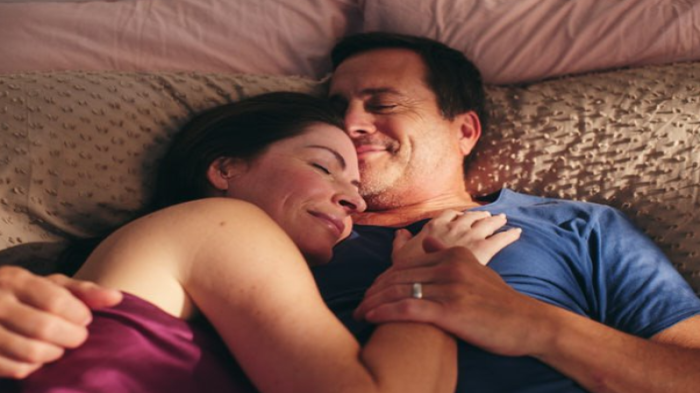 OTC
This training video will support your conversations around treatment goals for EP products so you can help meet your customers' needs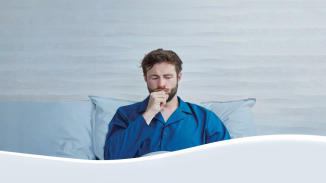 OTC
Discover how aromatic rubs can play a key role in customers' fight against symptoms of colds and congestion
Record my learning outcomes