Lloyds parent company: 'We believe pharmacies will close'
Business
Lloyds parent company: 'We believe pharmacies will close'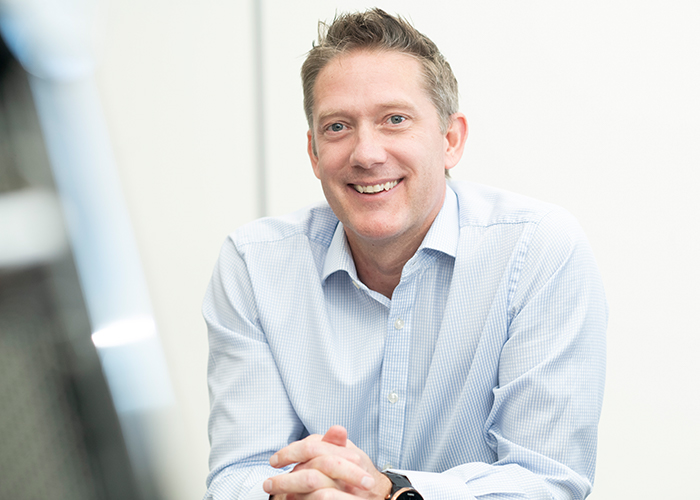 The chief of LloydsPharmacy's parent company has said the new Community Pharmacy Contractual Framework is "neither as good as we hoped nor as bad as we feared" and that he expects the number of pharmacies in England to reduce in line with the Government expectations hinted at in the CPCF, though he did not confirm whether any LloydsPharmacy closures are planned.

Speaking to Pharmacy Magazine, McKesson UK CEO Toby Anderson said the "additional clinical elements" that were announced in the new five-year settlement would help the community pharmacy sector "demonstrate our role in integrated healthcare" and that the multi-year commitment "provides more certainty about future funding".

"However, flat funding is a cut in real terms," he said.
'We believe pharmacies will close'
The Government's flat funding decision comes at a time when high street businesses are under pressure due to factors such as shifting consumer behaviour patterns and "ever-increasing costs" such as business rates, said Mr Anderson.

He said community pharmacy "isn't immune from these factors and has the additional challenge of funding restriction," and offered his view that "those businesses that aren't responding quickly enough to the changing environment will continue to be challenged financially".

Mr Anderson noted that the DHSC has said "the number of community pharmacies needs to reduce and we believe that will happen," adding that he hoped this would "be achieved in a controlled way so that vulnerable patients weren't adversely impacted".

When asked whether he expected any of his own company's pharmacies to close in the coming years, he replied: "As far as LloydsPharmacy is concerned, we regularly review our estate and make appropriate commercial decisions including buying and selling pharmacies. We need to operate our stores profitably and sustainably."

In a May conference call, McKesson CFO Britt Vitalone said the company was "working to reinforce and accelerate our UK restructuring through further closures of retail pharmacy stores and cost management efforts throughout Europe".
"Don't lose out on services funding"
Mr Anderson said McKesson was "currently reviewing the full extent of the new contract" and understanding how pharmacy teams would be supported through a mixture of regional leadership and central support.

He explained that the company has set up a working group to determine how it will implement the contract and what training store personnel will require.

"Like all contractors, we need to ensure that we are in a position to introduce the new services so that we don't lose out on the funding available," he added.

Mr Anderson said investing in technology such as automated dispensing and an online pharmacy service would help free up pharmacists' capacity "to do more of the things they are trained to do".
Sponsored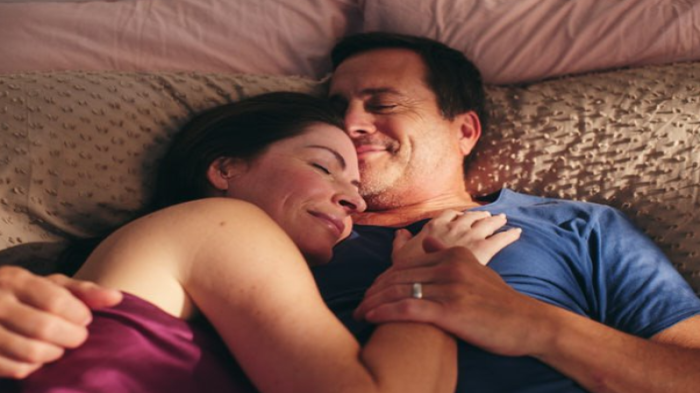 OTC
This training video will support your conversations around treatment goals for EP products so you can help meet your customers' needs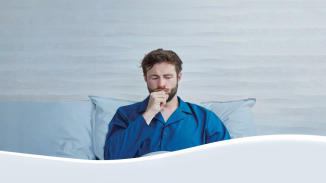 OTC
Discover how aromatic rubs can play a key role in customers' fight against symptoms of colds and congestion
Record my learning outcomes