Lib Dem leader drops in on Sigma Pharmaceuticals
Business
Lib Dem leader drops in on Sigma Pharmaceuticals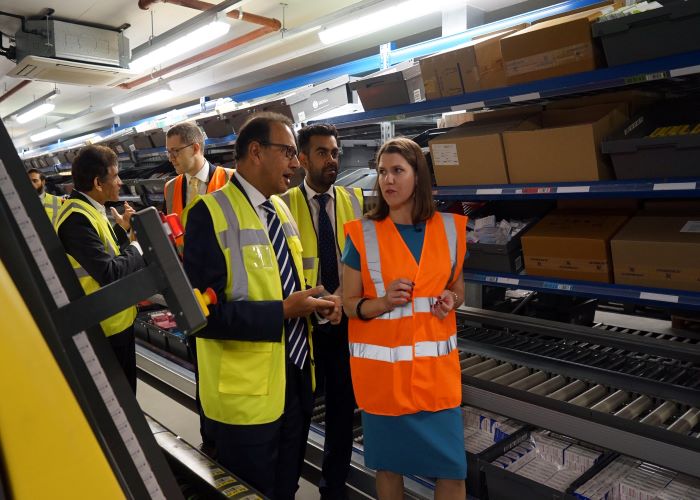 Jo Swinson, the Lib Dem leader and aspirant to No. 10, visited Sigma Pharmaceuticals in Watford on 6 November as part of her electoral campaign tour of the nation.
Ms Swinson, who arrived in Watford in her campaign battle bus, was joined by Mayor of Watford Peter Taylor, Watford parliamentary candidate Ian Stotesbury, and the leader of Three Rivers District Council, Sara Bedford.
She was given a whistle-stop tour of the new FMD compliant warehouse and briefly called into Sigma's original pack dispensing business where she met staff members and got a feel of the scope of the business.
Her visit was completed with a brief Q&A session with some of Sigma's directors who were able to share their genuine fears and concerns about Brexit and current developments in pharmacy.
Sponsored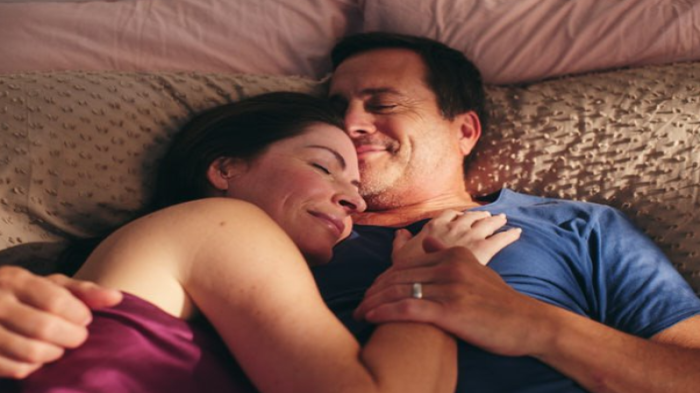 OTC
This training video will support your conversations around treatment goals for EP products so you can help meet your customers' needs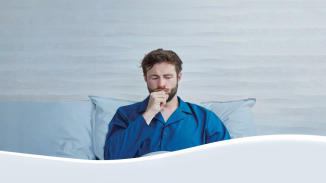 OTC
Discover how aromatic rubs can play a key role in customers' fight against symptoms of colds and congestion
Record my learning outcomes