John Bell & Croyden offers health scanning service
Business
John Bell & Croyden offers health scanning service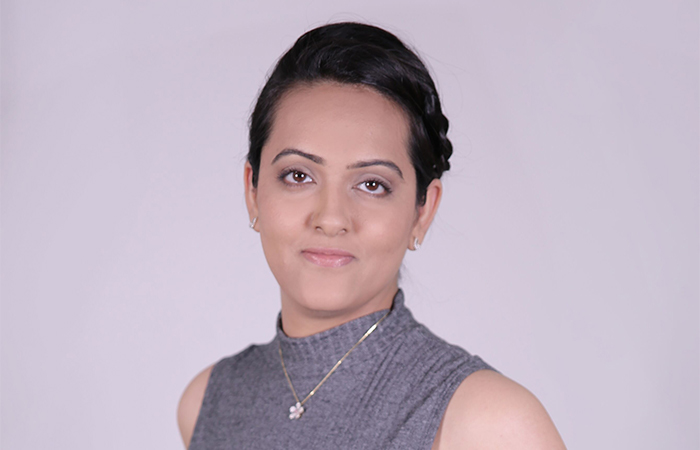 Central London pharmacy John Bell & Croyden has launched a 3D scanning service which it claims can identify whether organs are functioning correctly.

The Electro Interstitial Scanner (EIS) service, which is part of the pharmacy's nutrition clinic, involves customers being fitted with six electrodes transmitting a low-voltage current for two to three minutes.
John Bell & Croyden claims this measures cellular activities and provides a 3D image of internal organs and the spine, "highlighting any specific imbalances in vitamin, mineral, serotonin, pH and hormone levels".

Afterwards the scan, customers are given a bespoke nutrition plan. Appointments last around 90 minutes in total.

Nutritionist and homeopath Vidhi Patel, who provides the service, said: "It is a simple and pain-free process in which you can sit comfortably and at ease as the system scans your body Once the scan is complete, we will thoroughly review the results and prepare a personalised assessment to help rectify any imbalances by identifying what the best eating and drinking needs are for your body."

John Bell & Croyden general manager Alexander Johnston said the company was "delighted" to offer the scanning service and described it as "another example of how we are constantly pushing the boundaries of what a modern pharmacy should offer".
Sponsored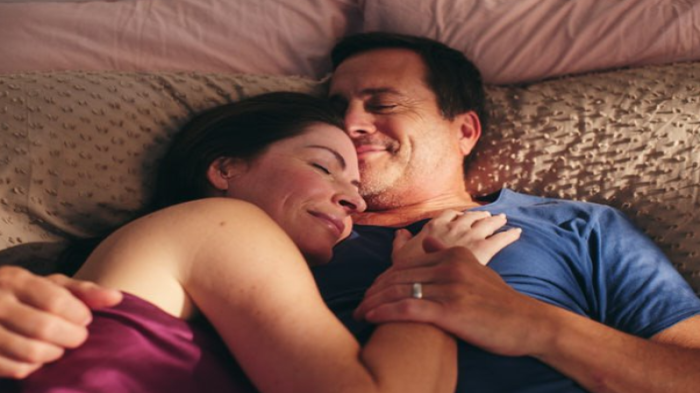 OTC
This training video will support your conversations around treatment goals for EP products so you can help meet your customers' needs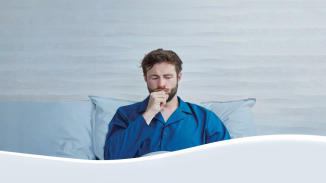 OTC
Discover how aromatic rubs can play a key role in customers' fight against symptoms of colds and congestion
Record my learning outcomes