Huge spike in dispensing over Easter
Business
Huge spike in dispensing over Easter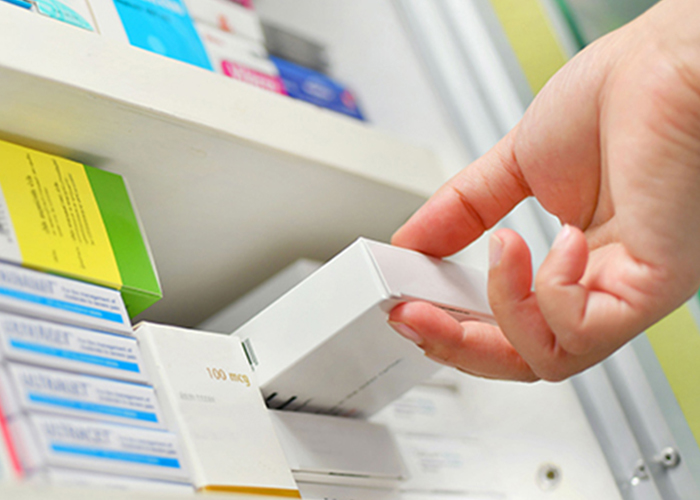 Pharmacies in Scotland processed six times as many items on Easter Monday as they normally would, Community Pharmacy Scotland's chief executive has said.
In a Friday April 17 video address to Scottish contractors, CPS chief Harry McQuillan said this year's Easter Monday was "much busier than a normal bank holiday," with 300,000 items dispensed on Monday by the pharmacy network versus an average of 50,000 items in most years on that day.
Pharmacies also provided advice both in person and over the phone, Mr McQuillan noted, adding that the NHS was "certainly very grateful for you being there on Easter Monday and Good Friday".
He told contractors that CPS was proposing payments for Easter opening - £1,200 per pharmacy for a full day and £700 for a half day – should be "paid into the bank" in April.
CPS is proposing that for the May public holidays a similar approach is taken with "voluntary opening at the same rates that were put in place… that should allow much easier and much earlier planning than we had for Easter just there," he commented.
He said he "fully anticipated" the Scottish Government would agree to this.
Mr McQuillan also said the CPS board had discussed how a recent £5.85m funding boost for Scottish pharmacies should be apportioned and has prepared a "full proposal" for the Scottish Government.
"Once we've got [confirmation] we'll be back in touch," he told contractors.
On PPE, he said pharmacies should by now have received consignments of aprons, gloves and surgical masks.
Questions have been raised on whether PPE should be treated as domestic waste or clinical waste for disposal purposes; Mr McQuillan said Health Protection Scotland was looking to publish its final guidance on the weekend and that the "current thinking is it's probably just domestic waste".
Sponsored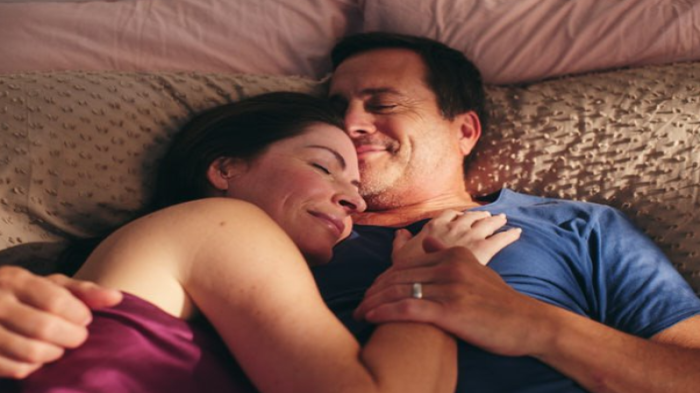 OTC
This training video will support your conversations around treatment goals for EP products so you can help meet your customers' needs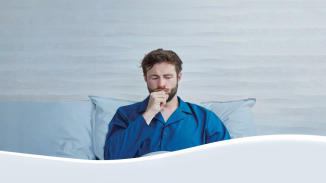 OTC
Discover how aromatic rubs can play a key role in customers' fight against symptoms of colds and congestion
Record my learning outcomes