Give pharmacies same business rate support as GPs, says Lloyds chief
Business
Give pharmacies same business rate support as GPs, says Lloyds chief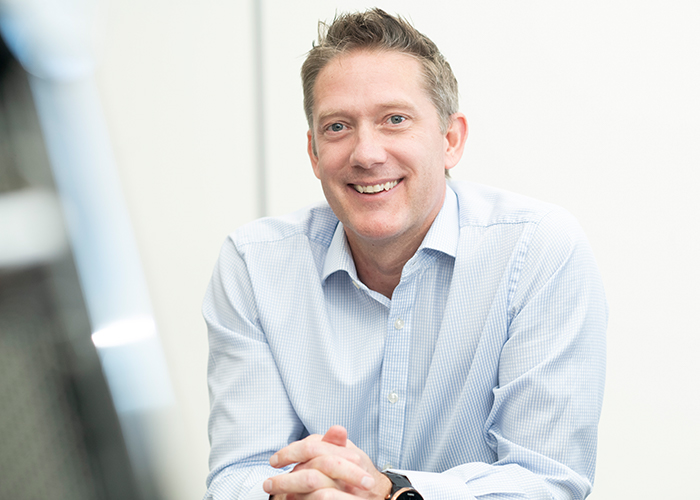 The head of LloydsPharmacy's parent company has hit out at the Government over the business rates imposed on community pharmacies, arguing that as a key part of the healthcare network pharmacies should be offered the same conditions as GPs and dentists.
In an August 14 statement, McKesson UK Toby Anderson said "for many years community pharmacy has been dealt a bad hand".
"Unlike other NHS providers such as GP practices or dental surgeries, which have their business rate tax reimbursed by the NHS, pharmacy is still inexplicably charged the full amount," Mr Anderson commented.
This is at odds with pharmacy's role in the healthcare system, and in particular with the role for the sector that is set out in the NHS Long Term Plan, he argued, adding that pharmacies are particularly needed in remote areas and where there are fewer doctor.
"The business rates we currently face do not reflect the critical role we play in the communities we serve," said Mr Anderson.
Calls for relief fund
Mr Anderson's comments came a day after a letter signed by more than 50 large retailers including Boots, McKesson and Superdrug was sent to chancellor Sajid Javid calling for a "wholesale review of business taxes to create a tax regime fit for the 21st century".
The letter urgently called for measures such as a freeze in the business rates multiplier and an 'improvement relief' fund to help ratepayers invest in their businesses.
Mr Anderson said: "With changes to funding and increasing operational costs, the ability to invest and grow our business is becoming more challenging.
"We employ over 17,000 people in our retail stores, but they aren't selling fizzy drinks and sweets, they are helping people to feel better and live heathier."
Last week, it was announced that a branch of LloydsPharmacy in Northampton would be closing in November after NHS Property Services decided to raise the rent for the site in line with market rates.
Sponsored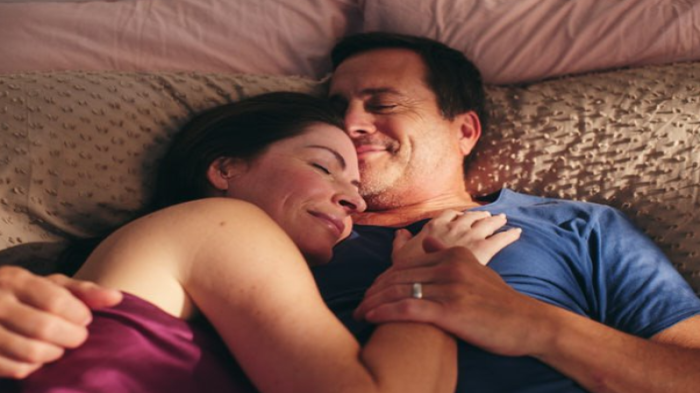 OTC
This training video will support your conversations around treatment goals for EP products so you can help meet your customers' needs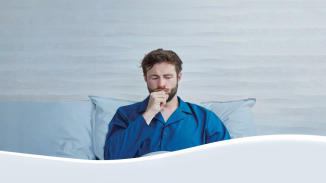 OTC
Discover how aromatic rubs can play a key role in customers' fight against symptoms of colds and congestion
Record my learning outcomes