Generic prices double between manufacturer and reimbursement
Business
Generic prices double between manufacturer and reimbursement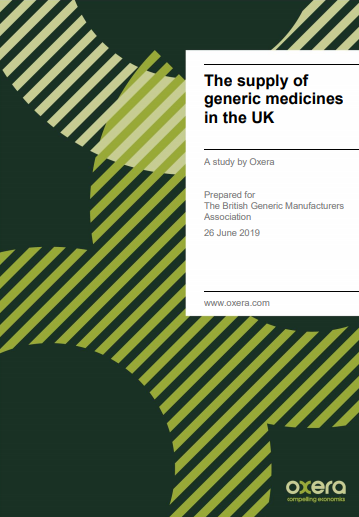 An in-depth study of the generics market commissioned by the British Generic Manufacturers Association has found that average actual manufacturer selling prices for readily available generics are typically around half the Drug Tariff price.
Analysis of reimbursement prices indicates that Drug Tariff prices for a batch of 485 Cat M generics were on average 1.93 times the amount paid to the manufacturer, although there were significant variations across specific products and over time.
The use of generic medicines in the UK has doubled between 2005 and 2017 to reach 75 per cent of total prescriptions. At the same time, they account for only 28 per cent of NHS spending on drugs valued at reimbursement prices, according to the report by economics consultancy Oxera.
The report says the market mechanisms for the supply of generic medicines in the UK are functioning well. Analysis of prices of products under Scheme M shows that, on average, the generic price in the six months after loss of brand exclusivity is 70 per cent lower, falling to 80–90 per cent lower over a four-year period.
A comparison of prices across five European countries suggests that prices of generic medicines in the UK are generally lower than in the other countries, often substantially.
The report notes a high level of scrutiny of the sector by the Department of Health and Social Care (DHSC) and the Competition and Markets Authority (CMA). Since 2016 the CMA has opened more than nine investigations into alleged infringements of competition law by suppliers of generic medicines, including unfair or excessive prices.
The Government has also provided the DHSC with powers to intervene in the pricing of generic medicines under the Health Service Medical Supplies (Costs) Act 2017.
Sponsored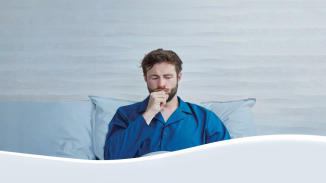 OTC
Discover how aromatic rubs can play a key role in customers' fight against symptoms of colds and congestion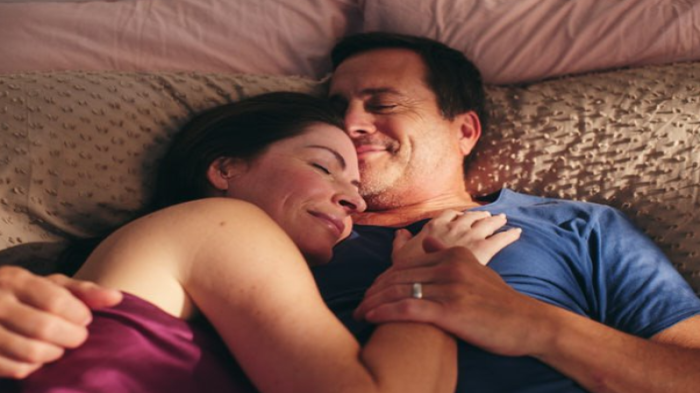 OTC
This training video will support your conversations around treatment goals for EP products so you can help meet your customers' needs
Record my learning outcomes