Four more medicines face export ban
Business
Four more medicines face export ban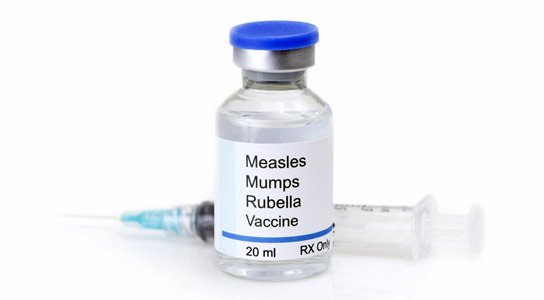 Four more medicines have been added to the list of medicines that cannot be parallel exported from the UK.
The four additions are: alogliptin/metformin, pneumococcal polysaccharide vaccine, measles, mumps and rubella vaccine; and misoprostol. The export restriction comes into effect from 6 November 2019.
There are now over 30 medicines subject to an export ban, including all ranitidine products, adrenaline auto-injectors, and a range of HRT products. The first export ban came into effect on 4 October. The mechanism looks to become a regular means of helping to manage medicines shortages.
Parallel export of a medicine on the list is considered a breach of regulation 43(2) of the Human Medicines Regulations 2012 and a contravention of the wholesale dealer licence, says the Department of Health and Social Care, and may lead to regulatory action by the Medicines and Healthcare products Regulatory Agency (MHRA), which could include immediate suspension of the wholesale dealer licence.
Any questions about the restrictions can be sent to parallelexports@dhsc.gov.uk.
Sponsored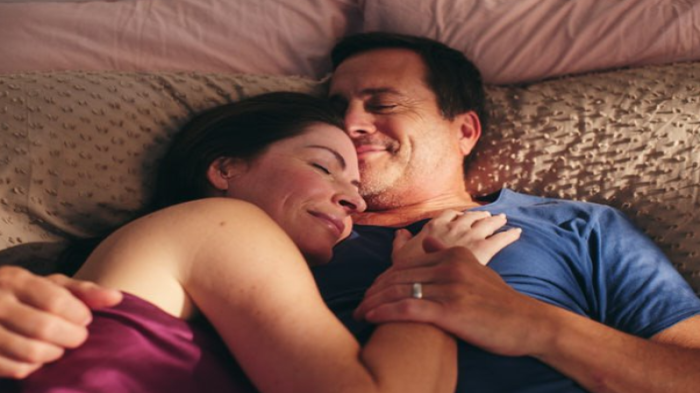 OTC
This training video will support your conversations around treatment goals for EP products so you can help meet your customers' needs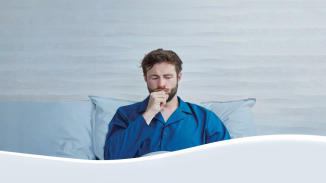 OTC
Discover how aromatic rubs can play a key role in customers' fight against symptoms of colds and congestion
Record my learning outcomes