Drug firm coughs up £8m to competition watchdog in UK first
Business
Drug firm coughs up £8m to competition watchdog in UK first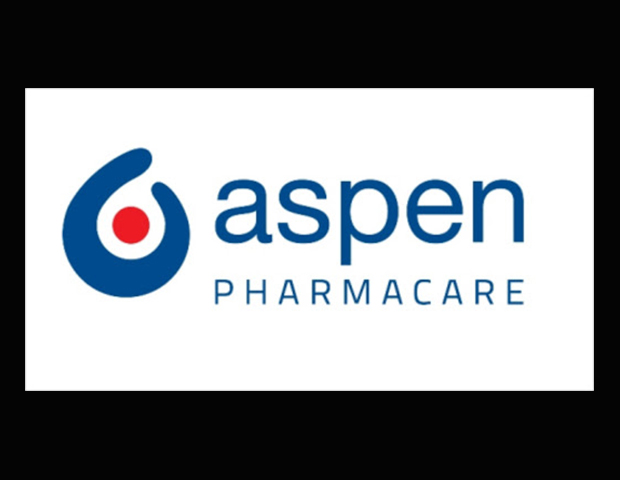 In a UK first, a pharmaceutical company has offered to pay the NHS £8m following an investigation into suspected collusion over the supply of fludrocortisone tablets.
The Competition and Markets Authority has been investigating arrangements dating from 2016 between South African multinational Aspen Pharmacare and two as yet unnamed companies for almost two years.
The CMA suspects that Aspen paid the companies – who have not made any admissions and whose identities will be disclosed if the watchdog issues a statement of objections – to stay out of the fludrocortisone market, in an agreement that would have broken competition law.
In order to resolve the case, Aspen has offered to pay £8m to be divided up among the health bodies of England, Scotland, Wales and Northern Ireland, and has committed to ensuring there are at least two suppliers of fludrocortisone to the NHS.
"Free to price above competitive levels"
The CMA says that in October 2016, Aspen Pharmacare acquired the marketing authorisation (MA) for ambient storage fludrocortisone acetate 0.1mg tablets from Dutch company Tiofarma, a move the watchdog says "preserved and strengthened Aspen's position as sole UK supplier" of the "lifesaving" adrenal insufficiency drug. Aspen already held the MA for the cold storage version of the tablets.
This acquisition may have delayed the emergence of competition and "left Aspen free to price above competitive levels," the CMA alleges.
NHS spending on fludrocortisone is thought to have increased from around £1m in 2015 to over £10m in under a year, before stabilising at £7m. The CMA believes reduced competition played a significant role in these price hikes.
Resolution
In addition to making an £8m payment to the NHS – which the CMA says will save the Government the cost of court proceedings – the resolution package proposed by the watchdog stipulates that Aspen "admits that it was party to an illegal, anti-competitive agreement".
The package also requires that Aspen "restores competition" by divesting its ambient storage fludrocortisone MA and reintroducing the cold storage equivalent to the UK market.
In addition, if the CMA decides upon concluding its investigation that competition law has been broken, Aspen will pay a maximum fine of £2.1m – a sum that has been calculated in line with the watchdog's guidelines.
"Unacceptable"
CMA chief executive Andrea Coscelli commented on the case: "The CMA launched this investigation because we consider it unacceptable for the NHS – and the taxpayers who fund it – to have to pay millions of pounds more than they should for this life-saving drug.
"We welcome Aspen approaching us to find a new way of addressing the CMA's concerns. We believe this resolution will benefit the NHS, patients and taxpayers. Meanwhile we continue to investigate the two other companies we suspect illegally participated in this arrangement."
Interested parties have until Monday September 2 to make their representations with regard to the CMA's proposed resolution package.
Sponsored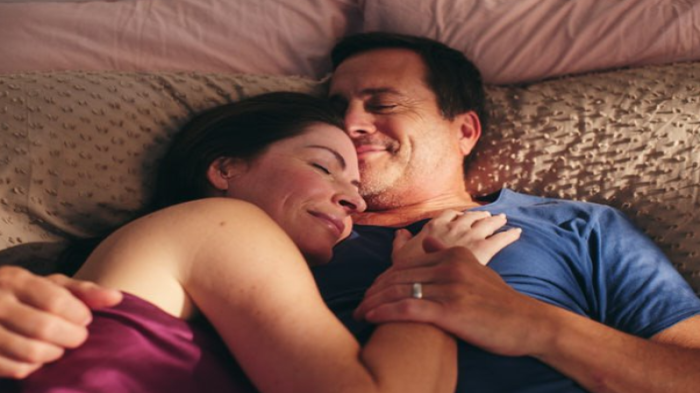 OTC
This training video will support your conversations around treatment goals for EP products so you can help meet your customers' needs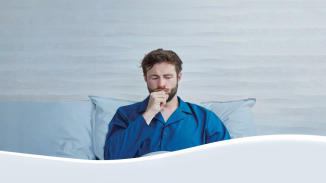 OTC
Discover how aromatic rubs can play a key role in customers' fight against symptoms of colds and congestion
Record my learning outcomes