'Doubling' rent cost leads to LloydsPharmacy branch closing
Business
'Doubling' rent cost leads to LloydsPharmacy branch closing
The head of LloydsPharmacy's parent company has criticised NHS Property Services for "doubling" the rent on one of its branches, forcing it to close.
McKesson UK CEO Toby Anderson said on August 2 that the LloydsPharmacy branch in Weston Favell Health Centre would have to close on October 31 due to the rent hike, which he claimed the NHS owned company had decided on "despite us having shared evidence that even with the current deal we are operating at a loss".
Commenting on the potential risk to patients, he said that with some OTC medicines no longer routinely available on prescription "some people will now have to travel to find the treatment they need".
Mr Anderson spoke of a "national trend" whereby rising costs such as property mean community pharmacies "are increasingly forced to close their doors," which he described as "fundamentally at odds with the NHS' ambitions to improve patient care".
"Pharmacies often don't get the same preferential rates that other healthcare professionals like GPs and dentists do, which we believe doesn't reflect the important role we play in helping communities to better manage their health," he added.
NHSPS: 'We consistently engaged with Lloyds'
NHSPS, which manages more than 3,000 properties across England, or about 10 per cent of the total NHS estate, said it had "consistently engaged with LloydsPharmacy to renew the lease at a market rent"
A spokesperson said: "NHSPS does not make a profit and any surpluses are reinvested into the NHS. Rent provides the investment needed for the ongoing renewal of the estate meaning patients benefit from enhanced healthcare facilities."
They said that alternative terms proposed by NHSPS had been turned down by LloydsPharmacy, but added: "We hope we can still reach an amicable solution with the local pharmacy."
An NHSPS spokesperson told Pharmacy Magazine that the nature of the terms that were refused was "commercially sensitive" information and could not be shared.
LloydsPharmacy has said it will contact patients to inform them how they can move their prescriptions to other pharmacies.
McKesson has cited the difficulties facing LloydsPharmacy as a major factor in a profit slump in its European arm, and in recent months has spoken of planned "further closures of retail pharmacy stores".
Sponsored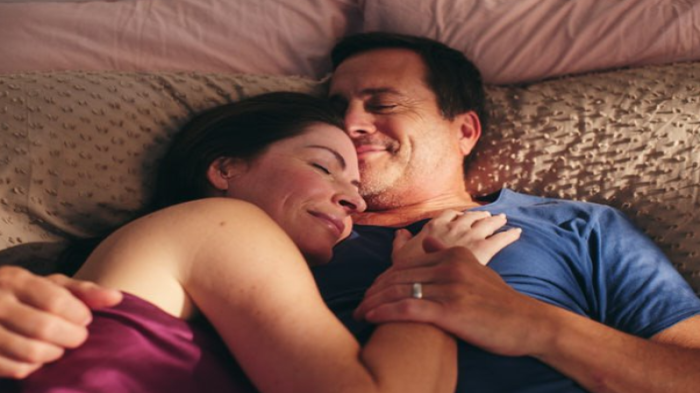 OTC
This training video will support your conversations around treatment goals for EP products so you can help meet your customers' needs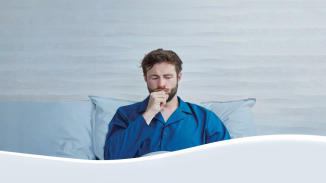 OTC
Discover how aromatic rubs can play a key role in customers' fight against symptoms of colds and congestion
Record my learning outcomes