Don't blame wholesalers for drugs shortages, says Day Lewis chief
Business
Don't blame wholesalers for drugs shortages, says Day Lewis chief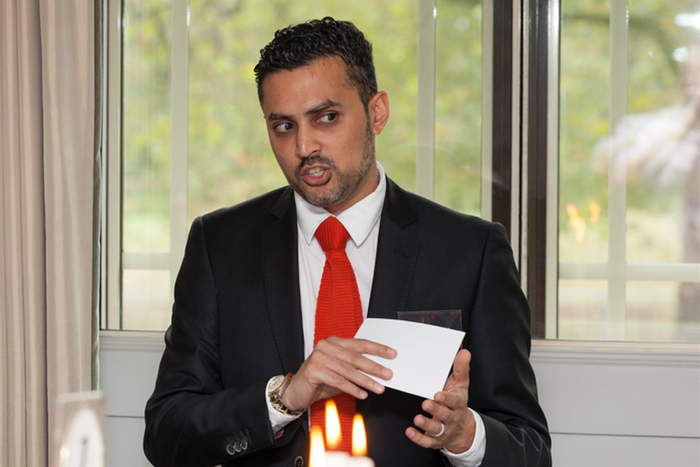 By Neil Trainis
Day Lewis executive director Jay Patel has vigorously defended pharmacy wholesalers against suggestions they are largely to blame for medicines shortages.
Speaking at an Association of Independent Multiple Pharmacies (AIMp) press briefing in London on November 7, Patel said there were many reasons why drugs go short and insisted it was "easy to point the finger" at wholesalers.
A National Pharmacy Association (NPA) survey, published last month, revealed independent community pharmacy owners are unhappy with the service they receive from wholesalers.
NPA members reported issues with missing stock, an inability to speak with wholesalers easily, credits not refunded in a timely manner or at all, and surcharges not properly explained. Patel, however, was quick to jump to wholesalers' defence.
"There are lots of reasons for shortages. I'll tell you one. If you look at the time when shortages have happened, it has been since the Brexit referendum was announced a few years back, when the currency crashed," he said.
"When the currency crashed, the UK was importing medication from all over the world. We have a very low cost of drugs in the United Kingdom. Probably the cheapest drugs in the western world are in the UK.
"Generic prices are absolutely brilliant. What we've done with the generics industry is fantastic. So because of that, the drugs suppliers think: 'Hang on a second, my cost has gone up because the pound has devalued and it's costing me more to get these drugs in. So can I increase my prices?'
"The government says: 'We can't do that,' so they are diverting their supply of drugs potentially to countries that are able to pay for it. The currency crash made it unviable for these companies to continue to slash their prices.
"The second part of it is that the raw ingredients of these drugs are made in different countries. There was the Chinese emissions crisis. The Chinese government basically shut down factories because of their emissions.
"Some of these factories were making small components that are used in pharmaceuticals. Suddenly - surprise, surprise - there is a shortage of pharmaceuticals being manufactured by an Indian factory because it's using Chinese product and that's in short supply as well."
Patel added: "And then everyone accuses the wholesalers of causing shortages. The wholesalers, many of them, have retail interests. If there was a shortage, are they going to create the shortage? It's easy to point the finger at one person. There are lots of different reasons for it.
"You don't create a shortage and suddenly pharmacies don't get the stock any more. It doesn't work like that."
Martin Sawer, the director of the Healthcare Distribution Association which represents wholesalers, said his organisation's members are keen to work with "all pharmacy bodies on looking at practical ways that wholesalers can support community pharmacy in these difficult times".
Sponsored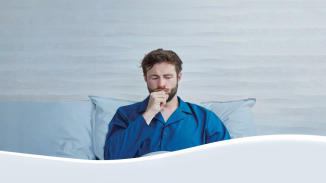 OTC
Discover how aromatic rubs can play a key role in customers' fight against symptoms of colds and congestion
Record my learning outcomes