DHSC reveals more late concessionary prices
Business
DHSC reveals more late concessionary prices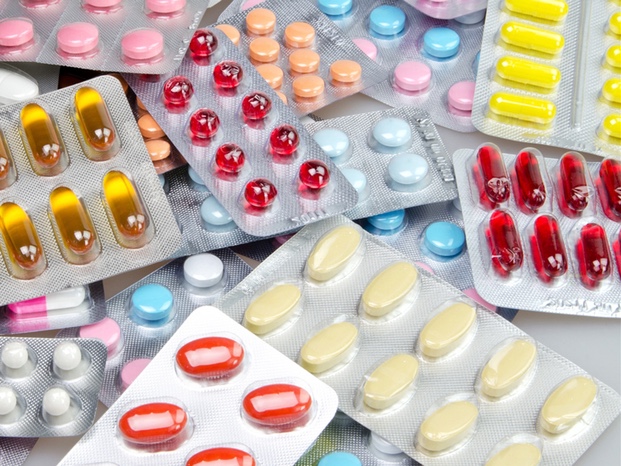 The Department of Health and Social Care (DHSC) yesterday released the final list of drug price concessions for September.
The list (below), published by the PSNC, follows previous announcements for the month on September 20 and 24.
The repeated announcement of concessionary prices late into the month by the DHSC has been cited as a source of pressure on contractors as they try to plan for their businesses each month.
Celecoxib 200mg capsules 30 £8.29
Hydroxyzine 10mg tablets 84 £2.85
Hydroxyzine 25mg tablets 28 £1.02
Desmopressin 200microgram tablets 30 £17.39
Meloxicam 7.5mg tablets 30 £1.75
Meloxicam 15mg tablets 30 £2.60
Irbesartan 75mg tablets 28 £3.15
Topiramate 100mg tablets 60 £22.21
Sponsored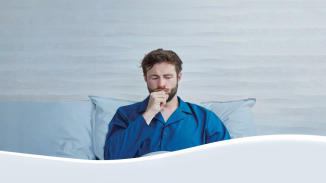 OTC
Discover how aromatic rubs can play a key role in customers' fight against symptoms of colds and congestion
Record my learning outcomes