CPS wants per-consultation minor ailments payment
Business
CPS wants per-consultation minor ailments payment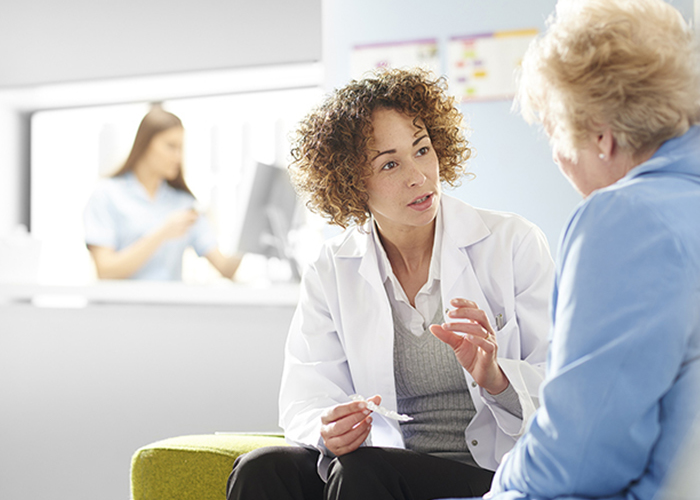 Community Pharmacy Scotland (CPS) is pushing for pharmacists to be paid for each consultation carried out as part of the country's new minor ailments service (MAS).
In an August 21 bulletin, CPS said it wanted the new MAS, which is expected to launch next April, to move away from the current model whereby pharmacists receive a set amount for each patient they register and are reimbursed if a consultation results in a supply of medicine.
Instead, CPS said the new MAS should be "activity-based" and focus on the "unique value" of pharmacist consultations rather than the "specific outcomes" of interactions with patients.
"Whether you give advice only, treatment or refer a patient to another health or social care professional, these should all hold equal value for the patient and for you as a pharmacy team," CPS told pharmacists.
The way in which the service is promoted should reinforce this message among the public, said CPS, "so that people accessing the service are not set up with the expectation that they will always walk away with a treatment".
"Simpler and more streamlined"
Scotland's community pharmacy negotiator said that while the "fine details" of the MAS were not yet agreed with the Government, the new service would be "simpler and more streamlined" than the current one, which is to be wholly replaced.
For example, as the new MAS will be offered to everyone in Scotland, pharmacies will no longer need to ascertain whether patients are eligible.
CPS also said it wished to see a "universal White List" detailing the medicines that can be dispensed through the scheme, as currently lists can vary between different Health Board areas.
The way in which interventions are recorded would also be simplified in order to achieve "better recognition for the advice and care you provide," CPS told pharmacists.
Regarding the financial aspects of the new MAS, CPS said these were "at an early stage of negotiation".