Contractor fraud costing NHS England £111m annually
Business
Contractor fraud costing NHS England £111m annually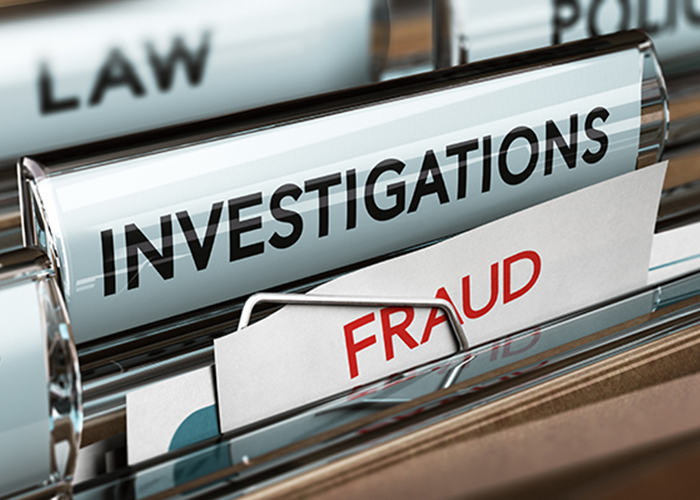 Pharmaceutical contractor fraud could be costing the NHS in England around £111m each year, according to an NHS England report Tackling fraud, bribery and corruption: economic crime strategy 2018–2021.
The figure is substantially lower than the £341.7m that NHS England estimates it loses from patient fraud. This represents approximately 45 per cent of the total estimated losses to NHS England from fraud, and relate to patients falsely claiming exemption of prescription, dental and optical charges, as well as fraudulently registering at GP practices.
Dental contractor fraud, estimated at £126.1m, is the second biggest problem area and relate to up-coding, split courses of treatment, phantom appointments and 'ghost' or deceased patients.
Tackling these two areas are strategic priorities and large scale projects are under way to reduce losses. General practice fraud is estimated at £88m.
Overall the NHS Counter Fraud Authority 2018/19 Business Plan estimates that £1.29bn could be lost to economic crime from the NHS in England on an annual basis.