Contract applications go online
Business
Contract applications go online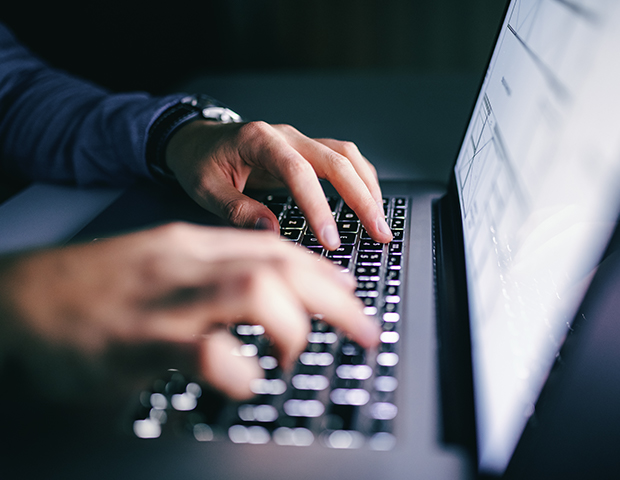 Primary Care Support England (PCSE) is rolling out a web-based option for submitting new contract applications. 
Under the new system, the multiple paper forms for all types of application will be replaced by a simple-to-use online system that will present the applicant options based on the current ownership status – body corporate, partnership or sole trader.
Applicants will be able to create a new application to join a pharmaceutical list, save it to review and edit prior to submission, and check on the progress of an application.
Phase 1 of the new system went live in November for body corporates only, allowing applications for:
Change of ownership
Distance selling
Fitness to practise
Current needs
Future needs
Change of location in the same Health and Wellbeing Board.
The full roll out of all market entry application types to the whole pharmacy community is planned for early 2020, says PCSE.
Body Corporates that need to make an application, but have not yet registered for the new online service should contact PCSE. Sole traders or partnerships should follow the existing process until early 2020, when the full PCSE online market entry application service becomes available.
PCSE took on responsibility for NHS England's primary care support services in September 2019, and currently provides NHS stationery, pre-printed forms, and needles and syringes. It also validates and processes market entry applications on behalf of NHS England