CMA sets up Covid-19 taskforce to stop price rises
Business
CMA sets up Covid-19 taskforce to stop price rises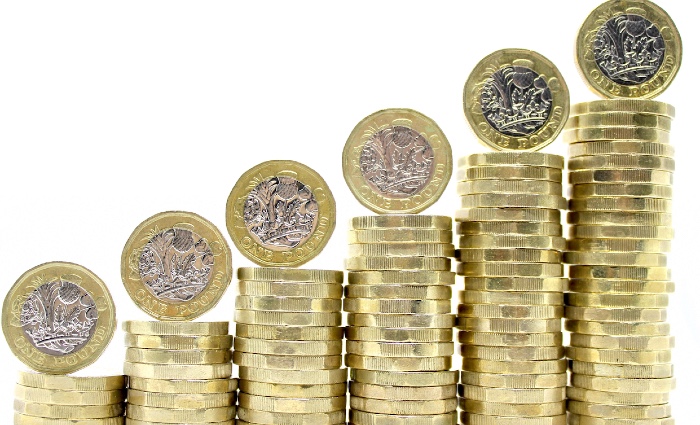 The Competition and Markets Authority (CMA) has today set up a taskforce to crack down on companies that are taking advantage of the coronavirus outbreak by significantly increasing the price of their goods.
The COVID-19 taskforce will scrutinise market developments to identify what it described as "harmful sales and pricing practices."
Antibiotics, paracetamol and hand sanitisers are among the products that have significantly increased in price in recent weeks, leading to some companies being accused of trying to exploit the public.
Earlier this month the CMA warned retailers to behave responsibly and said it would "consider any evidence that companies may have broken competition or consumer protection law."
The taskforce will also caution firms suspected of unjustifiably raising prices or making misleading claims.
The CMA said it has already contacted traders and platforms over the excessive pricing of hand sanitiser and warned it will take enforcement action "if there is evidence that firms may have breached competition or consumer protection law and they fail to respond to warnings."
Other options at the taskforce's disposal include equipping the CMA to advise the government on emergency legislation if current powers fail to deal with the situation and advising ministers on how to prevent competition law from overriding measures designed to stop retailers exploiting the unfolding crisis.
'We must protect our fellow citizens'
"This is obviously a time when we all have to behave responsibly to protect our fellow citizens, and particularly those who are most vulnerable. We urge retailers to behave responsibly in the exceptional circumstances of the Covid-19 outbreak," said CMA chief executive Andrea Coscelli.
"But if they do not, our taskforce is monitoring market developments to enable us to intervene as quickly as possible.
"We have a range of options at our disposal, from warnings to enforcement action to seeking emergency powers.
"We hope that such action will not be necessary, but we will do whatever is required to stop a small minority of businesses that may seek to exploit the present situation."
Sponsored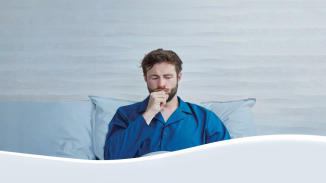 OTC
Discover how aromatic rubs can play a key role in customers' fight against symptoms of colds and congestion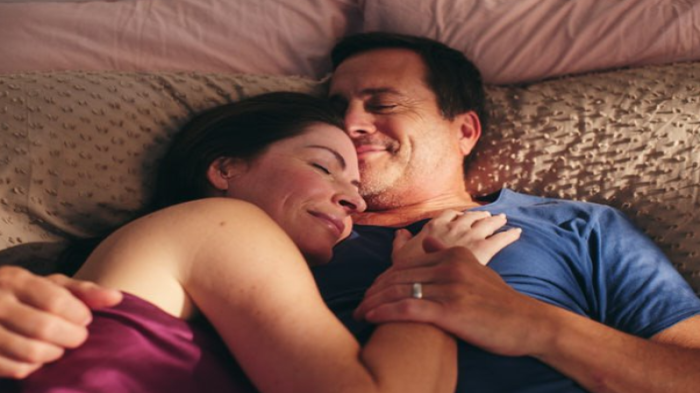 OTC
This training video will support your conversations around treatment goals for EP products so you can help meet your customers' needs
Record my learning outcomes