Boots trials translation technology in five stores
Business
Boots trials translation technology in five stores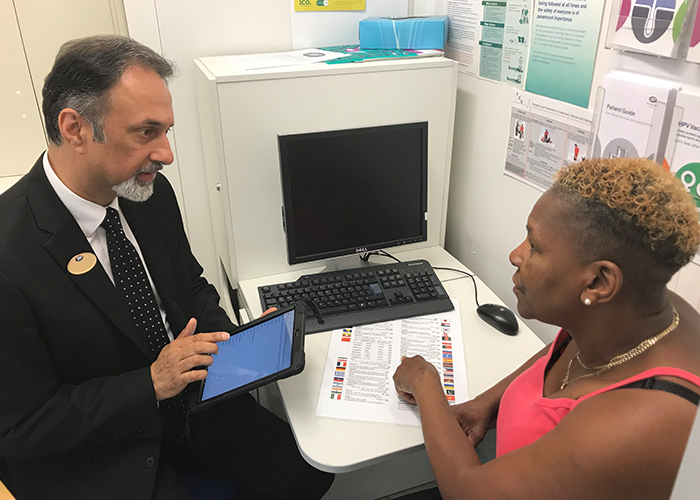 Boots UK has begun trialling an app-based interpretation service in its stores that the multiple says will allow patients who cannot speak English to access its services.
The pilot service involves patients talking to Boots staff using an app called VOYCE on an in-store iPad. The app connects them staff and patients with interpreters who can translate more than 245 languages.
The free service is being rolled out in five stores across Belfast, Birmingham, Knightsbridge, Leicester and Southampton.
"This pilot scheme is a great example of how technology can help us drive better patient outcomes, through a simple, innovative service that will help our pharmacy teams make sure that our patients get the most from their medicines, without language as a barrier," said Richard Bradley, pharmacy director at Boots UK.
Boots said the trial forms part of a larger ambition to provide technology-based services in its stores. The company recently began offering an online repeat prescription service that allows people to order medicines from their mobile phones.