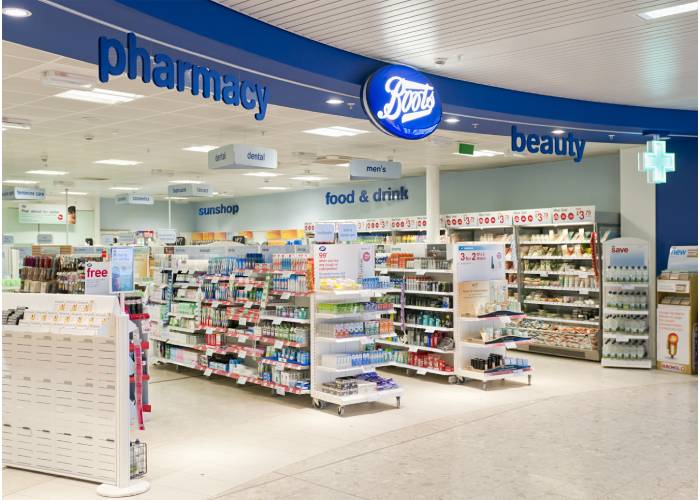 Walgreens Boots Alliance (WBA), parent company of Boots UK, has suffered a 20.7 per cent fall in profits for its retail pharmacy international division in the last quarter of its financial year.
Announcing its year-end results yesterday (October 28), the group said adjusted operating income for the division fell by the equivalent of £151m for June-August compared with the same period last year on a constant currency basis.
Comparable pharmacy sales fell by 1 per cent, mainly due to lower volume and lower NHS funding levels in the UK, said WBA. Retail sales dropped by 2.7 per cent, with Boots UK maintaining share in a "challenging" market, the company added.
Adjusted gross profit for the division dipped by 5.4 per cent in the quarter, "mainly due to lower retail sales and margin in Boots UK and to lower pharmacy margin".
However, sales in the company's wholesale division, which includes Alliance Healthcare, rose by nearly 8 per cent compared with the same period last year, driven by emerging markets and performance in the UK.
Earlier this year Boots announced a 200-store rationalisation programme on the back of another set of disappointing quarterly results.
In a conference call held to discuss the Q4 earnings, WBA co-COO Alex Gourlay confirmed that 18 stores had closed by the end of the quarter and said that Boots was "on track to consolidate the remainder by August 2020".
Global chief financial officer James Kehoe said WBA's "transformational cost management programme" had seen "strong progress" and that as a result its 2022 savings target had been increased by $0.3bn to $1.8bn.
Mr Gourlay said savings from a major cost-cutting programme at Boot UK's head office would "come through in fiscal year 2020", adding that the company had "generated cost reductions through simplification of our care home operations and the supply chain".
Sponsored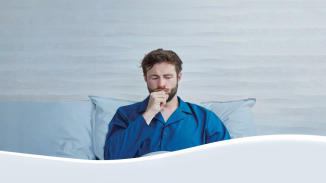 OTC
Discover how aromatic rubs can play a key role in customers' fight against symptoms of colds and congestion
Record my learning outcomes