App to help patients book community pharmacy services
Business
App to help patients book community pharmacy services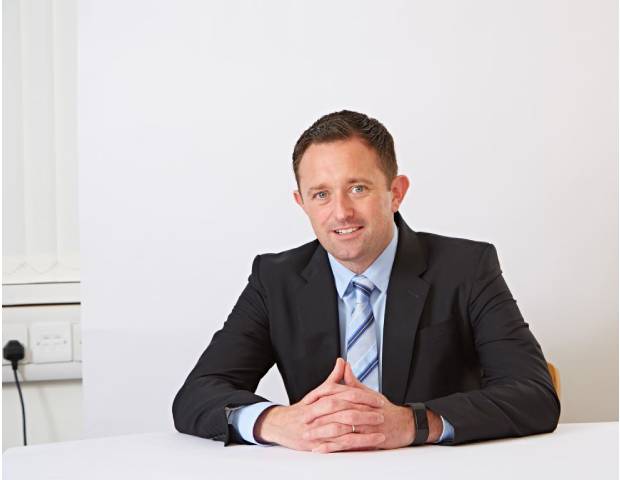 A patient health app is to extend its appointment booking feature to include community pharmacy services following a trial with the Day Lewis pharmacy group.
Previously Patient Access, which has over seven million registered users, only allowed patients to book appointments at GP surgeries. Pharmacy services that patients will now be able to book through the app include NHS services such as flu vaccinations, smoking cessation and MURs, as well as paid-for private services such as travel vaccinations.
A Patient Access spokesperson said it hoped this would make it more convenient for patents to access local services and enable pharmacies to relieve pressure on GP surgeries.
The company is currently "taking steps to roll out" the pharmacy service booking function nationally, after a trial with Day Lewis pharmacies in two London boroughs. Sixty Day Lewis branches are currently linked with the app, with another 220 expected to follow over the next two months.
Patient Access CEO Jason Keane said: "A key part of the NHS Long Term Plan is focused on driving patients to community pharmacy for clinical services. Patient Access pharmacy bookings will support this by enabling patients to search, view and book a wide range of services in their local area."
The move will see community pharmacy's strengths deployed "in a new way" Mr Keane said.
Day Lewis executive director Sam Patel said: "We're excited to be the initial launch partner for pharmacy bookings within Patient Access. Community pharmacy plays a vital role within the health network and by enabling greater patient visibility of the services offered by pharmacies and more choice, we are able to support both patients and the wider health network."
EMIS Health clinical director Shanel Raichura said: "The forthcoming community pharmacy contract will require pharmacists to focus their time and expertise on delivering clinical services, echoing the direction set out in the NHS Long Term Plan.
"This new appointment booking service is a step in the right direction to prepare pharmacy to be proactive in the delivery of these services."