AIM unveils revamped vision and strategy for 2020
Business
AIM unveils revamped vision and strategy for 2020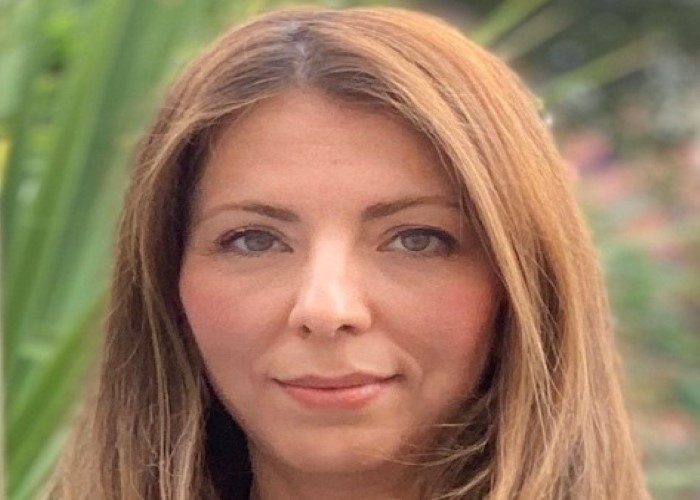 The Association of Independent Multiple pharmacies (AIM) has announced a revamped vision and its strategic priorities for 2020.
The new AIM chief executive Leyla Hannbeck, speaking at a press briefing on 7 November, said the organisation's vision is to be "the sector leader in representing and supporting independent contractors with multiple pharmacies and bring smaller pharmacies on the journey with us".
AIM's purpose is "to represent the interests of our members but also make sure they have solutions for their businesses, because at the moment things are tough," said Ms Hanbeck.
In terms of taking a leading position, Ms Hannbeck said: "Our members are established: they can play a good mentoring role for pharmacies of a smaller size. We believe that pharmacy needs to come together; we want to bring the smaller independents with us on the journey. We want to share the ideas and solutions that our members have gained over the years with the rest of the sector."
AIM plans to develop robust strategies and activation plans to deliver it's objectives, and collaborate with the industry, partners and all stakeholders. Its strategic priorities for 2020 are to be the voice of independent multiples and lead the independent community pharmacy sector, member and partner support, commercial viability (for the organisation and its members) to ensure practical delivery of results, and working with the digital agenda.
"Over the coming months we will focus on several topics we know are of particular interest, offering members practical results-oriented solutions which are deliver best professional practice," said M Hanbeck. "These will include branded generics, prescription direction, workforce development and the constantly evolving digital agenda."
AIM has recently launched a survey to understand the challenges members face with workforce issues, and has developed a policy for mergers and closures. The Association is also planning a working group to analyse the practicalities of hub and spoke.
AIM members operate nearly 2,000 pharmacies, and there are 60 honorary members representing key suppliers to the industry, including five gold partners who work closely with the Association's board to deliver optimum benefits and services.
Speaking at the launch, Day Lewis executive Jay Patel said he looked to AIM members for key insights into issues affecting community pharmacy. "It's the best of both," he said. "It's being in a room of people that have the opportunity, because they're not tied to their businesses every day, to take a step back and take a wider view, and some people that are close to the coalface."
He listed the kind of topics that surfaced in AIM meetings: negotiating loans when looking at losses, sharing ideas about technology, and looking at health policy. "There's less conflict because we don't compete with each other."
Indira Panchalal, of Meiklejohn Pharmacy in Bedfordshire, is a new AIM member. "I feel I need to be part of something that is more focused in the political sense," she said. "I am at the coalface, I dispense, and manage four pharmacies."
The independent prescriber, who also works at NHS111, said: "The government has recognised our abilities but it has left us with workforce issues. I think joining AIM is going to make my life easier as I will be with people who understand."