DHSC grants record 199 concessions for December
Business
DHSC grants record 199 concessions for December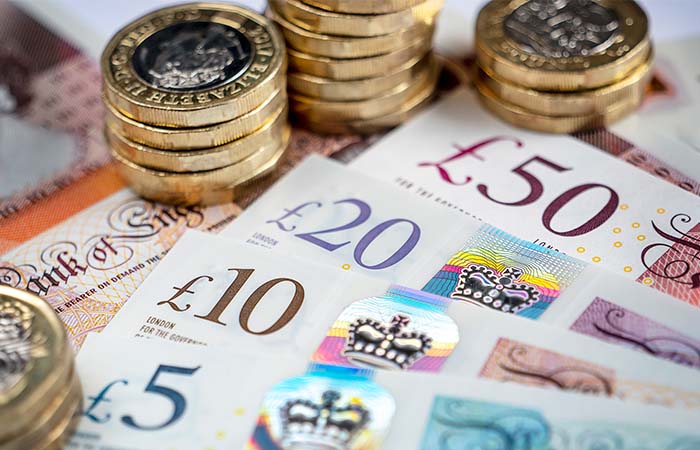 The Department of Health and Social Care granted a record 199 price concessions in December 2022, breaking the previous month's record by a quarter.
The DHSC's final list of concessions was published on Friday December 20, with the last four concessions including a more than threefold increase in the concessionary price for gabapentin 600mg tablets (£40.25 compared to £12.50 in November 2022).
December also saw a number of concessionary prices granted for penicillin medicines amid concerns over shortages due to an outbreak of Strep A, with four phenoxymethylpenicillin oral solution products included on the list.
At 199, the total number of concessions for December easily surpassed the previous record of 159 from the month before.
In a December 30 statement, the PSNC said it had "heard from hundreds" of contractors who have paid inflated prices for antibiotics in recent weeks "and who have rightly been concerned about the lack of certainty around the final reimbursement prices for these medicines".
While it welcomed the Competition and Markets Authority's commitment to look into antibiotics pricing, it warned: "The number of reports we are getting from contractors about medicines price rises are just not acceptable and this goes far beyond the antibiotic crisis.
"DHSC needs to investigate why there is consistently such a high number of products unavailable at or below Drug Tariff price.
"More importantly, pharmacies simply should not be forced to keep funding the gap between the reimbursement and purchase prices for these medicines."
The negotiating body said a review of the system is "well underway," adding that meetings with DHSC officials have been "constructive".
"However, given the current situation, we are pressing officials to expedite this work as a matter of urgency."
The DHSC has been approached for comment.
Sponsored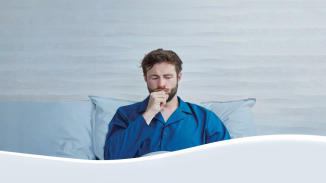 OTC
Discover how aromatic rubs can play a key role in customers' fight against symptoms of colds and congestion
Record my learning outcomes