AAH: We've delivered over 70 million Covid vaccine doses
Business
AAH: We've delivered over 70 million Covid vaccine doses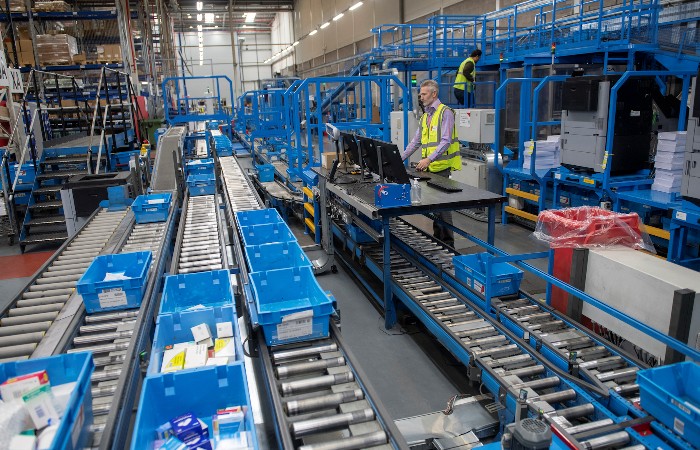 AAH Pharmaceuticals has claimed it has delivered more than 70 million Covid vaccination doses to pharmacies, doctors' surgeries, hospitals and vaccination centres across England since it was given a contract in December 2020.
The wholesaler's chief executive officer David Bound, who was appointed to the role last week, described it as "a huge milestone" for the company.
"It's also a ringing endorsement of our delivery drivers, warehouse operatives, and specialist logistics teams and the determination, dedication and passion they continue to show throughout this extraordinary period," he said.
"As we move into the autumn and winter period, I know that we'll work as hard as ever to ensure that we deliver these vitally-important vaccinations and booster jabs to our local communities distribution points."
AAH also said it has delivered more than 100 million ancillary items to over 3,000 healthcare providers since NHS England awarded it the contract. AAH said "ancillary items" relates to needles, anaphlaxis kits, patient information leaflets, sterile wipes and antiviral medicines.
AAH's senior project lead – supply chain Chris Emmott said the company put "huge changes" in place "to facilitate the operational needs of delivering this product."
"We've spent a lot of time testing our own operational preparedness and we've managed to do that very successfully. We've had huge support from the branch, we've had fantastic support from our colleagues within AAH, and we've had great support from the NHS," he said.
Sponsored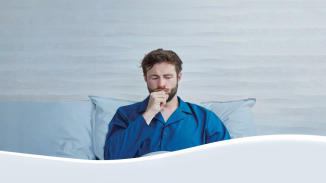 OTC
Discover how aromatic rubs can play a key role in customers' fight against symptoms of colds and congestion
Record my learning outcomes