Pharmacies to benefit from energy bills relief for businesses
Business
Pharmacies to benefit from energy bills relief for businesses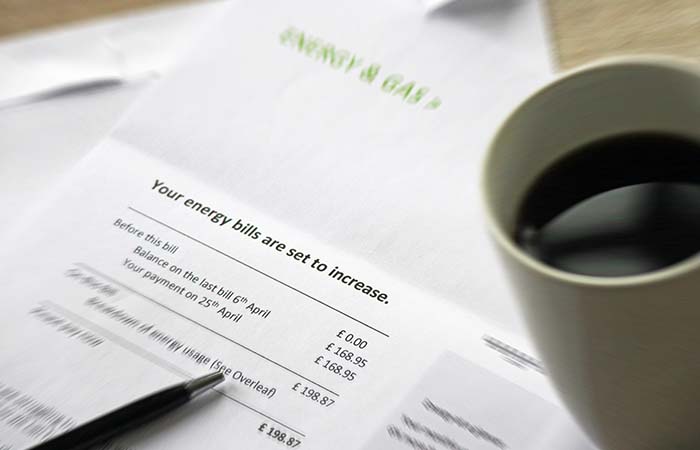 Business secretary Jacob Rees-Mogg announced a new time-limited energy bill relief scheme for businesses on Wednesday that will offer a discount on wholesale energy prices.

The Government scheme will offer a discount on wholesale gas and electricity prices for all UK businesses, as well as the voluntary and public sectors.

The Government has set a supported wholesale price expected to be £211 per MHh for electricity and £75 per MWh for gas, "less than half the wholesale prices anticipated this winter" and equivalent to the wholesale element of the price guarantee announced for households. It includes the scrapping of green levies for businesses.

The relief will apply to fixed contracts agreed on or after April 1 of this year, as well as deemed, variable and flexible tariffs and contracts.

Businesses on fixed tariffs will see their energy costs reduced by the relevant amount for the duration of the scheme, whole those on default, deemed or variable tariff will "receive a per-unit discount on energy costs, up to a maximum of the difference between the Supported Price and the average expected wholesale price".

It will be automatically applied to bills for energy used between October 1 and March 31, running for an initial six-month period.

National Pharmacy Association chair Andrew Lane said: "This government relief for businesses facing rising energy prices is very welcome, but it leaves room for doubt as it is only guaranteed for a few months.

"It barely touches the sides of the overall cost crisis for pharmacies, which goes well beyond energy bills and requires a more rounded and permanent fix, baked into NHS contractual arrangements."
Record my learning outcomes