Government overseeing 'decimation' of pharmacies says PSNC
Business
Government overseeing 'decimation' of pharmacies says PSNC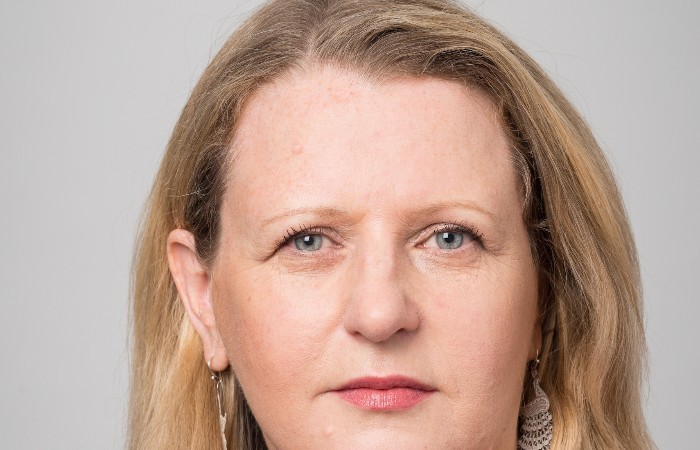 The Government and NHS England are allowing pharmacies to be 'decimated' by rising costs and concession price issues, the PSNC has said.

In a statement earlier today (September 20), chief executive Janet Morrison said a PSNC meeting last week heard of the "anger and frustration that is being felt across the sector".

She commented: "Pharmacies stepped up during the pandemic to deliver all that the Government and NHS needed, yet you are now struggling to keep afloat while those same two organisations allow Drug Tariff and concession price issues, spiralling costs, and other pressures to decimate your businesses.

"This is not acceptable to us, it is not acceptable to NHS patients, and it won't be acceptable to the public: PSNC is clear that policy-makers must be held to account for it."

She said the PSNC has "reconsidered" the provisional agreement reached with Government and NHSE in the summer for Year 4 of the contractual framework, explaining that in addition to an overall funding boost pharmacies need "immediate rescue packages" to help with capacity constraints and rising energy costs.

She also indicated that the negotiator's efforts to push for relief on energy prices may be similar to its successful campaign for the Government to cover pharmacies' Covid-related expenses retrospectively.

"We are continuing to take a very hard line on all of these issues, alongside ramping up our influencing and data-gathering work as we seek short-term solutions for all contractors," she said.

Last week's committee meeting also explored potential changes to contractor levies and governance within the PSNC, said the negotiator, adding that these will be discussed at the LPC conference in Manchester on Thursday September 22 before announcements are made to contractors.
Record my learning outcomes