Independent pharmacy in Kent sold to local operator
Business
Independent pharmacy in Kent sold to local operator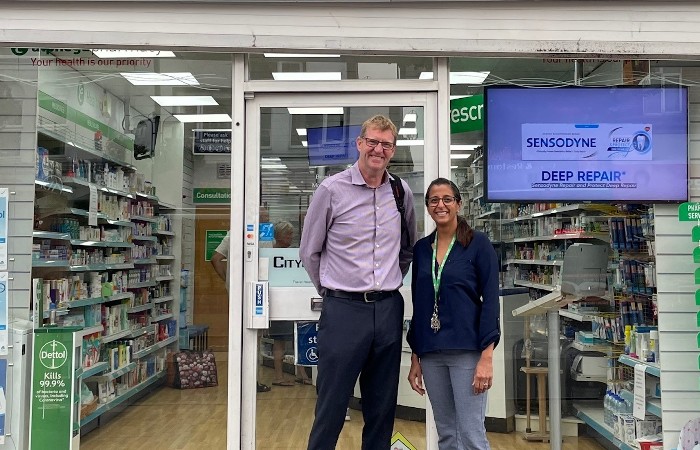 An independent pharmacy in Kent has been sold to a local operator that owns two other pharmacies.
Amit Kandelia and Nishma Patel, who are listed as directors at Kandelia Pharma Limited and Aksam Limited, bought Broadway Pharmacy for an undisclosed fee after its owner Bipin Patel decided to retire. He had owned the pharmacy for 39 years.
"Over the years, with the support of my team, we had grown the business through hard work, and I was keen for someone to continue what we had been doing," Mr Patel said.
"I am sure Nishma and Amit, who have the same mindset, will grow the business and build on the relationships we had created. It was sad to finally retire, but the right time for me."
Mark Page, director-medical at Christie & Co who brokered the sale, said: "The exceptional interest we received in this business demonstrates that the demand for well-established, high-volume pharmacies continues apace.
"It's no secret that there are a number of pressures for operators, including rising costs and wages, yet we continue to receive multiple bids on the majority of the pharmacies we take to market."
Mr Page is pictured with Ms Patel.
Record my learning outcomes