DH has not 'considered it necessary' to limit medicine prices since law change
Business
DH has not 'considered it necessary' to limit medicine prices since law change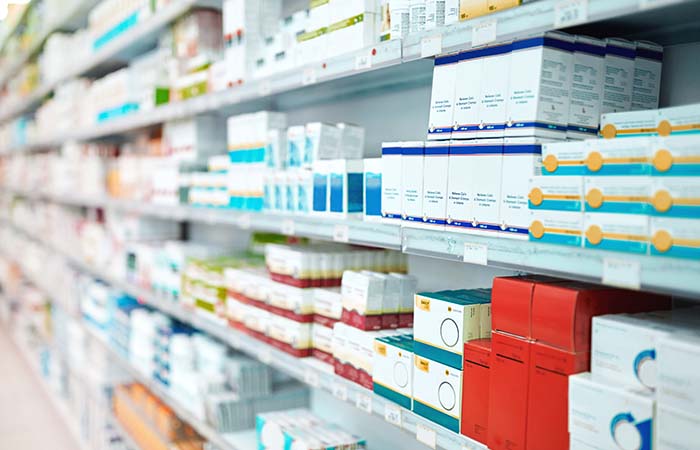 The Government has not yet "considered it necessary" to use new powers to limit medicine prices or demand information from drug manufacturers and distributors concerning their business costs, it has emerged.
In an annual report on the 'information regulations' and 'penalties regulations' introduced in 2018, the Department of Health and Social Care says the health secretary has yet to use the powers conferred by the legislation.
The penalties regulations allow the secretary of state to impose penalties where a manufacturer or supplier "charges a higher price than the limit set by the secretary of state," while one aspect of the information regulations allows them to request information from companies involved in the manufacture and supply of medical products.
The report states that although the powers have not yet been used, they should be retained because there are and will likely continue be "situations where the cost of a product has caused concern," such as where the price of a medicine or medical device "considerably increases with no obvious justification",
Concerns around drug shortages and fluctuating prices have been acute in recent months, with some contractors warning that discrepancies between actual prices and Drug Tariff prices for products such as alendronic acid have left them out of pocket.
Meanwhile, a measure in the information regulations that requires marketing authorisation (MA) holders to report anticipated shortages and plans to discontinue producing medicines to the DHSC has seen 1,700 shortage reports and 1,500 discontinuation reports, "allowing the department to take mitigating action".
The report said: "Most supply issues do not have an impact on patients because mitigation measures are put in place by the department.
"More information, and more timely information, means that the department can put these timely measures in place to ensure that patients are not impacted or if that is not possible, to minimise the impact on patients."
Another aspect of the information regulations requires "all manufacturers, importers and wholesalers of unbranded generic medicines and special medicinal products" to present quarterly information on their sales and purchases to the Government.
This is aimed at "improving the robustness of the community pharmacy reimbursement arrangements".
The number of manufacturers complying with the regulations rose from 18 in 2018 to 68 in 2021 but "appears to be levelling off," with a similar pattern seen in wholesalers.