Independent pharmacy is at risk of extinction, Tory peer warns
Business
Independent pharmacy is at risk of extinction, Tory peer warns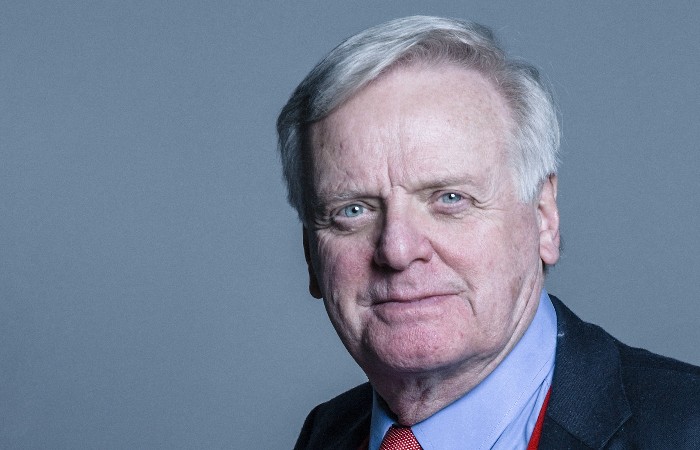 By Neil Trainis
Lord Grade has urged the Government to save independent pharmacies in a comment piece published yesterday on MailOnline in which he warned a contract that has not kept pace with inflation, rising drug prices and frozen reimbursement could force them all to close.
The Conservative peer pulled no punches as he assessed the deteriorating situation and impending fate independents across England face, insisting the 650 high street pharmacies that have closed in the last six years could be the start of worse to come if the Department of Health and Social Care continues to refuse to support the sector with sustainable funding.
He cited a variety of factors crippling small, local pharmacies including frozen reimbursement prices for prescription medicines and other services.
"The iniquities in that deal mean that the Department of Health acts as if single independent pharmacists enjoy the same volume discounts as Boots and other big chains, which can negotiate discounts from wholesalers. And clearly they don't," he wrote.
Pointing to a 2020 report by Ernst & Young, commissioned by the National Pharmacy Association, that projected an average pharmacy will face a shortfall of £43,000 by 2024, Lord Grade also said the five-year community pharmacy contract was causing independents hardship rather than supporting them because it had "not been adjusted to reflect inflation and the costs of Brexit as well as the pandemic".
The PSNC says it has provisionally agreed the terms of the fourth year of the contract following its discussions with the government and NHS England, but cannot yet announce them due to delays in cross-government signoff.
Lord Grade said his own local pharmacist was out of pocket each time he dispensed a prescription, commenting: "Tim Gibbs, my local independent pharmacist in Yarmouth on the Isle of Wight, is working seven days a week.
"He has no time for his family. His shop can open only if he, the qualified pharmacist, is on the premises, as he cannot afford a locum.
"He is out of pocket by 73p every time he dispenses a prescription: he is paid £1.27, but dispensing it costs £2 in overheads such as insurance, business tax and specialised computer systems.
"So no day off, and no holiday. I see first-hand in Yarmouth how essential our local pharmacy is."
He said independents were enduring "rocketing" drug prices and having to spend each day form-filling in an attempt to secure fair reimbursement.
"New import regulations mean that vital drugs can no longer be stockpiled to ensure supply, as there's not enough supply. And drug prices are rocketing. For example, alendronic acid, used to treat osteoporosis, has gone up from 74p each to £5 each (and they're dispensed in packets of four tablets, so from £2.96 to £20). Citalopram for depression used to cost 84p for 28 20mg tablets; now they cost £3.75," he wrote.
"The Department of Health's response to this crippling disparity between a drug's cost and the amount reimbursed is to require pharmacists to make a special claim for every item, which could well be hundreds of items per day. When have these overstretched superheroes got the time? Fill in hundreds of forms every day instead of serving people in need?"
Warning the contract "needs reworking," he said independents were being taken "beyond breaking point" and many were "giving up the struggle".
"When the rate of closures, already of epidemic proportions, reaches the doomsday trajectory to which it is hurtling, it will be too late," he wrote.
"This decline needs to be reversed and soon. It should easily be cost-neutral, so many NHS appointments could be saved."
Sponsored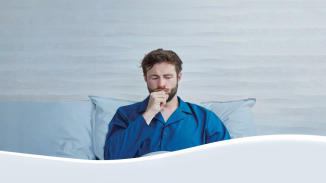 OTC
Discover how aromatic rubs can play a key role in customers' fight against symptoms of colds and congestion
OTC
Understand how fungal nail infections develop and help manage customer expectations around treatment
Record my learning outcomes