Illegally traded medicines seized in global crackdown
Business
Illegally traded medicines seized in global crackdown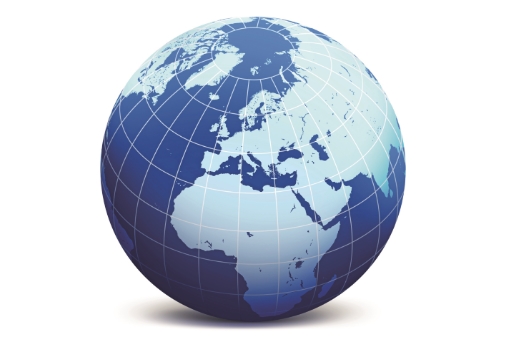 Over 3 million medicines and medical devices valued at over £9 million have been seized by the Medicines and Healthcare products Regulatory Agency (MHRA) as part of a global operation tackling the illegal online sale of medicines.
Some 113,000 websites operating illegally in the UK were also removed or had their URLs blocked. Eight search warrants were executed, with seven people arrested.
In a week of action coordinated by Interpol, this year's 'Operation Pangea' ran from May 81-25 and saw over 100 countries join forces to seize non-compliant medical products and to identify and remove thousands of illegal websites offering medicines and devices.
Andy Morling, head of enforcement at the MHRA, said: "Operation Pangea is a powerful example of what can be achieved through partnership working. We will continue to work closely with our international partners and UK Border Force to prevent unlicensed medicines from entering the UK, to identify illegally operating websites and to bring the criminals behind them to justice."
Operation Pangea started out as the UK Internet Day of Action in 2006 and has grown to become the largest internet- based enforcement action of its kind.
It is co-ordinated by Interpol, together with the World Customs Organisation, the Permanent Forum of International Pharmaceutical Crime (PFIPC), the heads of Medicines Agencies Working Group of Enforcement Officers (WGEO), Europol and the Pharmaceutical Security Institute (PSI), and is supported by private sector companies including LegitScript, Google, Mastercard, Visa, American Express and PayPal.
Record my learning outcomes