Pharmacies can use DHSC flu stock from Friday
Business
Pharmacies can use DHSC flu stock from Friday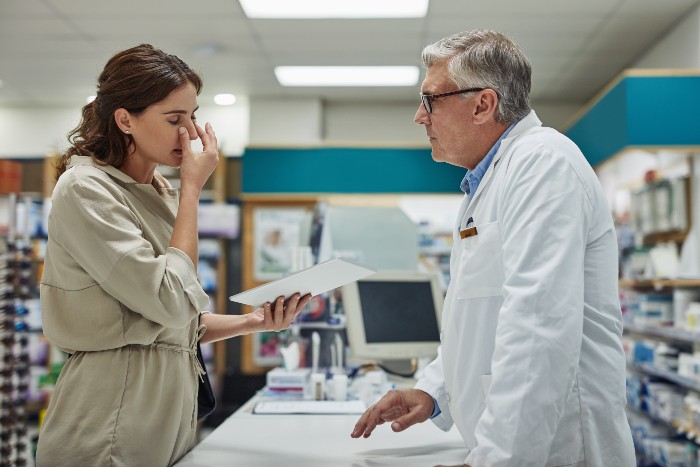 Community pharmacies will be able to deliver flu vaccinations to private patients using the Department of Health and Social Care's centrally procured stock from tomorrow (Friday January 15).
The PSNC, who have been urging the Government to ensure pharmacies can access the stock, said people in occupational health schemes will also be offered the vaccines.
"Contractors are advised to continue to provide flu vaccinations for NHS eligible cohorts, as some patients may still present later in the season, such as the 50-64 year old cohort and newly pregnant women," the PSNC said.
Record my learning outcomes