February deadline for PPE reimbursement claims
Business
February deadline for PPE reimbursement claims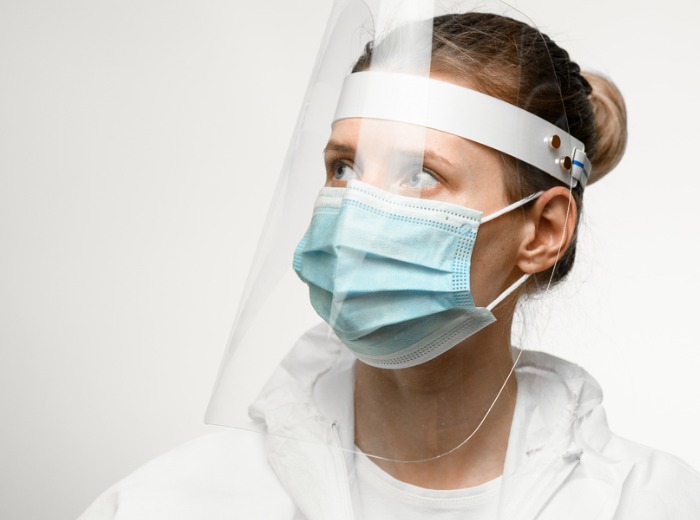 PSNC and the Department of Health have agreed how pharmacy contractors can claim reimbursement for expenditure on personal protective equipment (PPE) purchased during the Covid-19 pandemic in 2020.
Claims need to be made via the NHSBSA's MYS platform between 1 January and 12 February 2021. A central claims process option is available for multiple pharmacies where PPE may have been managed centrally.
Pharmacies can make two types of claim – a standard claim where the amount that can be claimed is linked to prescription volume, and exceptional claims for PPE purchased in excess of the standard claim value.
Any PPE purchased from 1 January 2021 will not be reimbursable via the agreed mechanism, warns PSNC. Contractors can continue to order PPE free of charge from the DHSC's PPE portal.
Record my learning outcomes