Boots creates 30k 'quiet shopping slots' for key workers
Business
Boots creates 30k 'quiet shopping slots' for key workers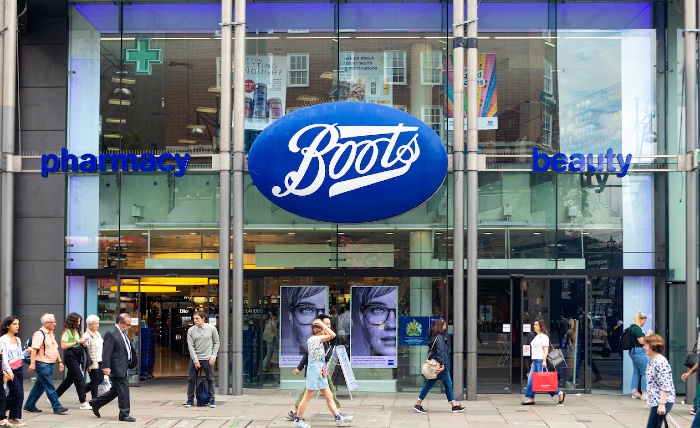 Boots customers who wish to pick up their items when the store is less busy are now able to book 'quiet shopping slots,' the multiple has said.
The company says over 31,000 of the 45-minute slots are available for booking. They are aimed at those who are not able to visit the pharmacy during its normal opening hours, such as NHS staff and other key workers.
Throughout November and December 83 Boots stores will offer the slots, which must be booked on Boots.com.
Chief operating officer Tracey Clements said: "We have created a safe space for our customers and key workers, who may still wish to do some of their shopping in person.
"The health and safety of our customers and colleagues is the most important thing to us, so we are offering this service to allow customers access to ur stores when they are quieter or at times when they are available."
Record my learning outcomes