NPA "won't stop lobbying for funding support"
Business
NPA "won't stop lobbying for funding support"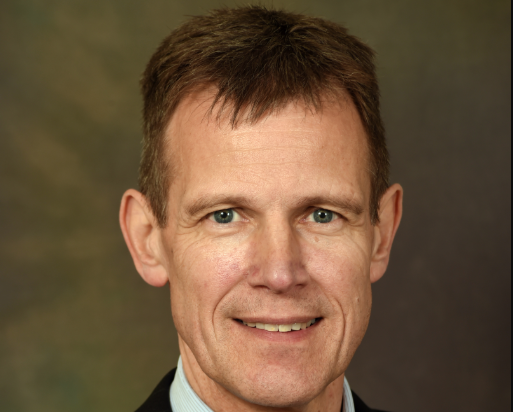 National Pharmacy Association chair Andrew Lane today (Monday November 9) told the NPA's winter conference that the body will not give up lobbying the government for more funding to support independent community pharmacies.
As the second wave of Covid-19 builds across the UK, many pharmacies are struggling to deal with increasing patient demand, with general practices in some areas remaining closed.
The conference was reminded of the results of a survey for the NPA by Ernst and Young in September on the impact of funding, policy and the economic environment on independents in England. The survey revealed that about one-third of the community pharmacy network is in deficit.
It also showed 87 per cent of pharmacies cannot afford to employ more staff and described current NHS funding as "insufficient".
"We are continuing to lobby. We haven't just stopped. This is not something we are going to give up on lightly," Mr Lane said.
Gareth Jones, head of corporate affairs at the NPA, said community pharmacy needs "funding to cover all the additional costs that we incurred and are still being incurred".
"We need a fundamental improvement in the financial position. We've been lobbying very hard over the last few months," he said.
"It's disappointing we haven't got the outcome we want at the moment but we're working very hard with others in the sector to get us to the place we need to be."
Record my learning outcomes