Boots & Lloyds parents team up for wholesale venture
Business
Boots & Lloyds parents team up for wholesale venture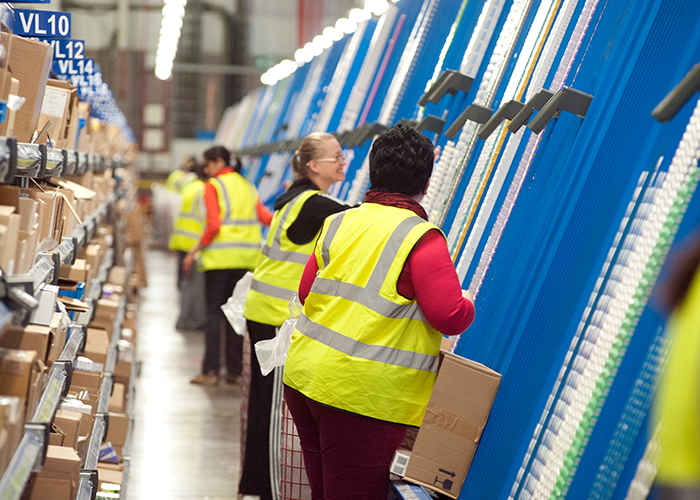 The parent companies of Boots UK and LloydsPharmacy have completed the formation of a new wholesale joint venture in Germany.
With the creation of the joint venture, Walgreens Boots Alliance and McKesson Corporation combine Alliance Healthcare Deutschland and GEHE Pharma Handel, their respective wholesale businesses in Germany.
Walgreens holds a 70 per cent controlling stake in the new company, while McKesson will hold the remaining 30 per cent ownership interest. The companies have not revealed the financial terms of the arrangement.
Ornella Barra, co-chief operating officer at WBA, said: "We all look forward to working together with McKesson Corporation on this joint venture. It is a very exciting step for our pharmaceutical wholesale division and a unique chance for us to further develop innovative services to manufacturers and pharmacists in Germany.
McKesson International president Kevin Kettler said: "The completion of this strategic partnership with WBA enables us to strengthen and secure the future of pharmaceutical distribution in the German market.
"Together, we look forward to delivering a successful model of operations to benefit the German healthcare ecosystem of patients, pharmacies and manufacturers."
Record my learning outcomes