Drug Tariff will be fully paperless from April
Business
Drug Tariff will be fully paperless from April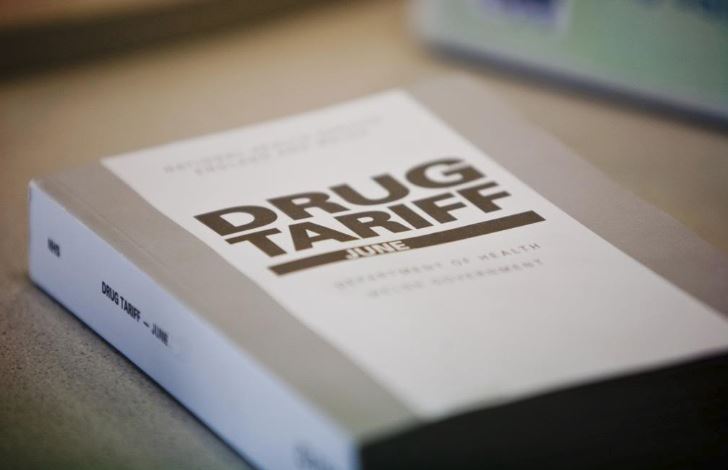 NHS BSA has announced it will stop issuing print editions of the Drug Tariff from April next year, and will instead move to digital only. The final print edition will be sent to pharmacies in March.
Electronic and PDF versions will continue to be available on the BSA website three working days before the 1st of each month. Contractors are reminded that the electronic edition is different from the PDF as it has no page numbers and requires a continuous internet connection while using it.
From January 2021, contractors who have an email address registered with NHS BSA will receive a link to a PDF copy. Pharmacy teams can contact nhsbsa.drugtariff@nhs.net to be added to the circulation list.
Pharmacy teams who do not currently work with PDF copies of the tariff are encouraged to familiarise themselves with the format in the run up to the switch, says the PSNC.
Record my learning outcomes