Lloyds in spotlight once more after locum EHC refusal
Business
Lloyds in spotlight once more after locum EHC refusal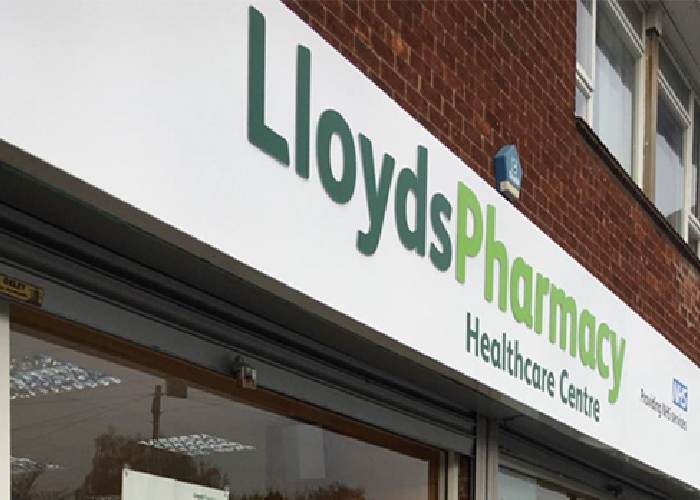 LloydsPharmacy has come under criticism after a pharmacist working in one of its branches refused to provide emergency hormonal contraception to one of its patients, in an incident similar to one that received national media attention last year.
The Guardian reports that a 41-year-old woman named Charlotte felt "upset and humiliated" when a pharmacist in her local south London branch of the multiple said she could not dispense EHC "for religious reasons" on Wednesday September 30.
Charlotte was told she could order EHC online for delivery but was not given any other advice, or asked whether she needed the medication urgently.
She said she "froze," adding: "You have to take the medication within five days, and I was four days in, so it was actually quite urgent, but I shouldn't have to justify it. I'm not normally someone who loses their words, but I was gobsmacked. I felt vulnerable, and I had no reason to be."
She said that while she respected the pharmacist's faith "I felt her beliefs were imposed on me… it's not personal to that lady but LloydsPharmacy have to improve their policy, there needs to be training.
"If I'm in my early 40s and a mum and I felt humiliated, I worry about younger, more vulnerable girls."
Lloyds 'extremely saddened'
LloydsPharmacy confirmed the incident, saying it was "extremely saddened" and apologised for "any distress caused".
In a parallel with the 2019 incident, where a locum refused EHC supply on religious grounds, the company has said the pharmacist who refused Charlotte was a "relief" pharmacist rather than a full-time member of staff.
A LloydsPharmacy spokesperson said: "We support women's choice and provide numerous contraceptive and sexual health services every day from our community pharmacies. We wholly respect pharmacists' beliefs but expect them to follow the guidelines from the regulator with responsibility for the profession."
The GPhC insists that pharmacy professionals must "take responsibility for ensuring that person-centred care is not compromised because of personal values and beliefs".
The company said it had investigated the incident and would speak to the pharmacist in question "to ensure they are clear on our expectations and process".
Lloyds also said it was "continuing to strengthen our messaging and training to pharmacists" on how religious beliefs may be applied in the workplace and on making sure customers are aware of their options if a pharmacist does not feel comfortable dispensing certain medications.
Record my learning outcomes