Rowlands' losses more than double 'due to Category M changes'
Business
Rowlands' losses more than double 'due to Category M changes'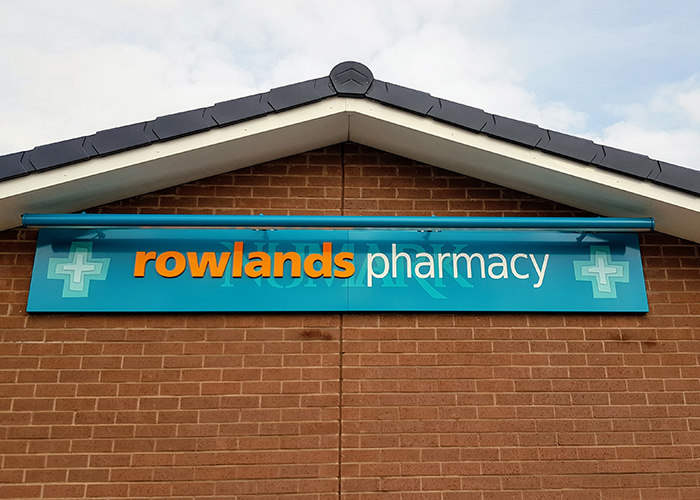 Rowlands Pharmacy incurred a financial loss of £71.3m in the 12 months to January 31 2020, with the multiple attributing the steep drop in profitability to Government actions including a reduction in Category M reimbursement prices.
Rowlands' latest Companies House filing shows its losses after taxation increased by just over double compared to the previous year, when it incurred a loss of £35.4m. Operating losses increased by 159 per cent in the same period, rising from £25m to £64.8m.
In addition to lower reimbursement rates for "certain generic products" via Category M, the company cites restrictions on the prescribing of OTC medicines as a factor hurting profitability.
Meanwhile, turnover was 1.4 per cent lower compared to the previous year at £455.6m. "The decrease in turnover principally reflects the impact of the decreases in drug reimbursement prices, reduced prescription volumes and the reduction in the Rowlands store portfolio," says the report.
To help offset these challenges, the company is seeking efficiencies in areas including staff headcount. This drop in staff numbers is "principally due to the successful roll out of the offsite dispensing project," said Rowlands.
The report also gives an update on the company's plans to downsize its store portfolio. Of 70 stores initially proposed for sale, 20 have been withdrawn from the market and 15 have been sold, "resulting in a profit on disposal of £722,719.
Of the remaining 35, which are "predominantly in England," Rowlands executives are "confident" that sales will complete in the next 12 months.
The report outlines a number of key risks and uncertainties, including potential regulatory changes such as Control of Entry rules, the uncertainty as to the outcome of Brexit negotiations and the ongoing impact of the Covid-19 crisis.
On its pandemic response, Rowlands says it a "coped with increases in demand by focusing on the needs of our customers, the welfare of our staff, acquiring stock and temporarily redeploying some head office staff to work in branches".
Record my learning outcomes