Six pharmacies forced to stop selling codeine P-meds
Business
Six pharmacies forced to stop selling codeine P-meds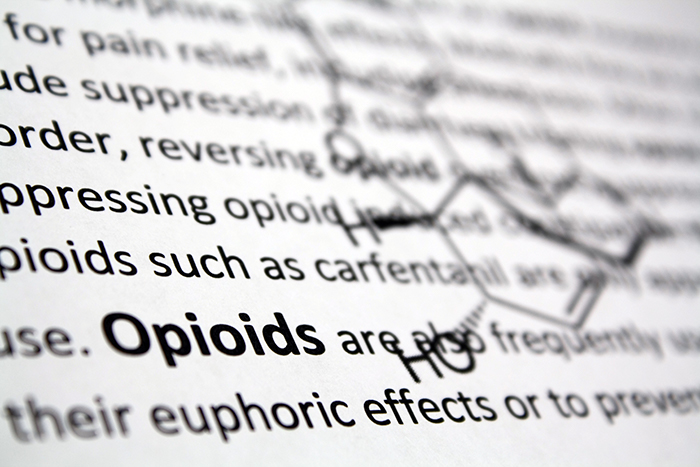 The GPhC has taken enforcement action against six pharmacies stopping them from selling or supplying codeine linctus preparations without a prescription.
The regulator said today it had carried out unannounced intelligence-led inspections on the pharmacies after being tipped off that they were selling "unusually high amounts" of the medicine, which is classified as a P medicine.
This prompted the GPhC to place conditions on their registrations stopping them from selling codeine linctus preparations "with the exception of supplying this medicine against an NHS prescription".
The six pharmacies are: Rigbys Pharmacy in Bolton; Gatley Pharmacy in Eccles' JP Pharmacy in Watford; Sykes Chemist in Keighley; Victoria Chemist in Middlesbrough; and Campbell's Chemist in Wallasey.
GPhC director of inspections Claire Bryce-Smith said: "Opioids are high-risk medicines. Most pharmacies have appropriate safeguards in place to prevent them being misused. We have taken robust action against six pharmacies that did not have these safeguards in place.
"We will continue to use the information we receive as intelligence to identify pharmacies supplying opioids inappropriately and will take necessary enforcement action against them in order to protect the general public and ensure they receive safe and effective care."
Record my learning outcomes