Pharmacies invited to register interest in ANI scheme
Business
Pharmacies invited to register interest in ANI scheme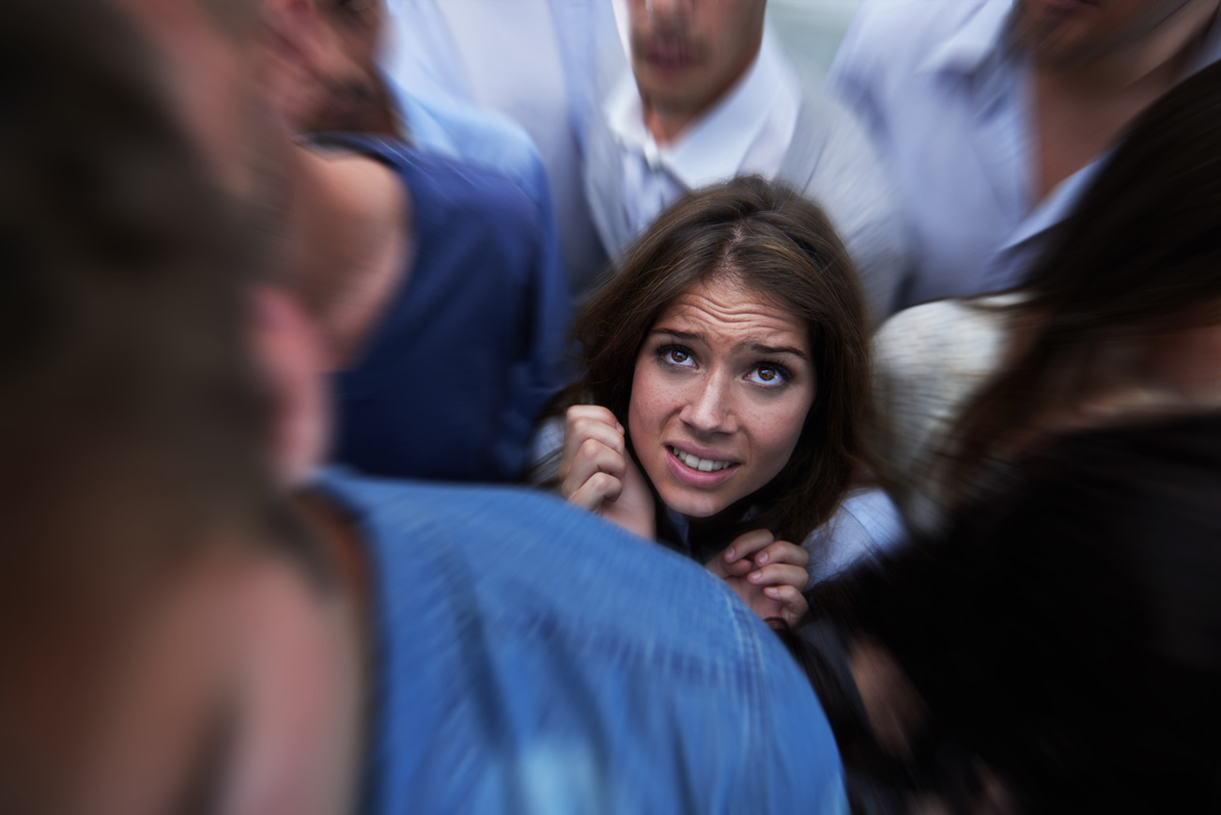 The National Pharmacy Association, which has been talking to the government about implementing a codeword scheme to enable victims of domestic abuse to access support from the safety of their local pharmacy, is inviting its members to register their interest in participating in the scheme.
"Ask for ANI" (Action Needed Immediately) has been developed by the Home Office to provide a simple and discreet way for victims to signal to pharmacy staff that they need help accessing support from the police or other support services.
In May Boots pharmacies made their pharmacy consultation rooms available as a safe space for victims of domestic abuse, after the charity Hestia launched a 'UK says no more' campaign in response to reports of rising levels of domestic abuse faced by victims who were isolated with perpetrators during the lockdown. The initiative received support from the General Pharmaceutical Council and the Royal Pharmaceutical Society.
Safeguarding vulnerable adults and children is a priority for healthcare teams, and anyone can be a victim of domestic abuse, regardless of gender, age, ethnicity, ability, socio-economic status, sexuality or background. The Home Office considers pharmacies, used by people from all walks of life, as a suitable setting for the Ask for ANI scheme.
Any pharmacy can register their interest in the scheme on the Home Office website , and read more about the Safe Spaces Campaign on the NPA website.
The scheme has been designed to enable pharmacy staff to respond to the use of the codeword using a simple and straightforward process:
1. Offer to accompany the person to the consultation room or private space
2. Ask if they are in danger or in need of immediate help and want the police to be called:
a. If yes, call 999 and inform the call handler that a codeword 'ANI' response is required. The call handler will assess the situation and dispatch help
b. If no, share helpline details and offer a private space and a phone for the person to make this call themselves
Free training and implementation guidance will be provided to equip staff with more detailed step-by-step instructions. Marketing materials will also be provided to enable pharmacies to signal that they are taking part in the scheme and staff are prepared to respond to the use of the codeword.
Record my learning outcomes