Urgent supply notifications go live on Sonar and PharmOutcomes
Business
Urgent supply notifications go live on Sonar and PharmOutcomes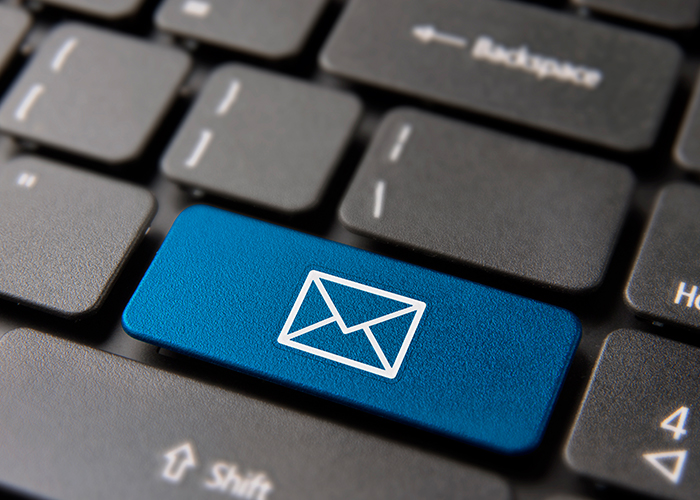 NHS Digital is rolling out electronic notifications to GPs when one of their patients receives an urgent medicine supply from a community pharmacy.
The notifications, which are sent to GPs automatically, are currently being used for urgent supplies made through the Community Pharmacist Consultation Service and flu vaccinations.
The notifications are now live with Sonar and PharmOutcomes, as well as the main GP systems EMIS web and TPP SystmOne.
NHS Digital said the new method is more secure than using email or paper, improves data sharing between pharmacies and GP practices and saves time by reducing manual processing and follow-up requests for information.
"Sharing this information quickly and consistently means patient records are more up-to-date, so practice teams are better informed when making decisions about care," the organisation said.
NHS Digital's Ian Lowry said: "This latest stage in the rollout means that a number of GP practices and community pharmacies in England are able to benefit from electronic notifications rather than the current method of email or paper.
"This saves time for both pharmacy and GP practice staff and supports integrated working between care settings when patients need to access essential medicines in an emergency."
Dr Masood Nazir, director of digital primary care at NHSX, said: "The urgent supply of medicines should be as straightforward as possible for patients, GP practice and pharmacy staff, particularly during the pandemic and as we look towards winter.
"By sending notifications electronically, we will make life easier for the staff at local pharmacies and family doctors and increase safety for patients, which is arguably more important than ever – this is why we have commissioned NHS Digital to accelerate this important work."
Record my learning outcomes