Brexit: Manufacturers told to stockpile once more
Business
Brexit: Manufacturers told to stockpile once more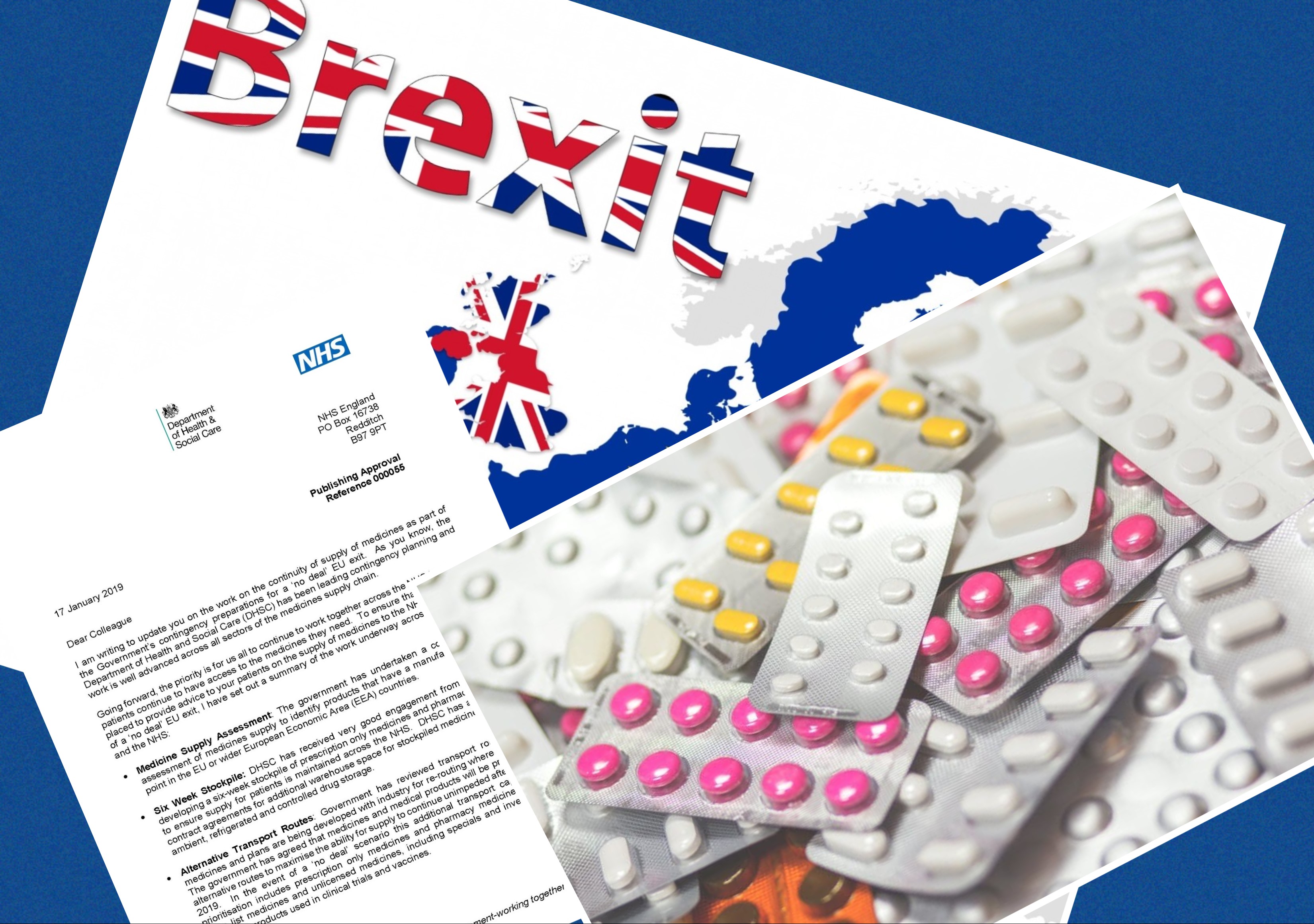 Brexit is back on the agenda, with the Department of Health and Social Care writing to medicines suppliers this week asking them to stockpile up to six weeks' stock of medicines on UK soil ahead of the end of the transition period on December 31.

DHSC chief commercial officer Steve Oldfield highlighted that the government has recently confirmed there will be no extension to the transition period (TP).

"The ongoing pandemic, gradual resumption of NHS activity, and seasonal pressures, mean we must prepare thoroughly for the end of the TP," he said.

The letter, which will be received by pharmaceutical companies and wholesalers with a feeling of déjà vu, warns that there will be new border and customs procedures in place "regardless of whether the UK and EU agree the ambitious free trade agreement that the government is seeking to negotiate".

Once again companies are being encouraged to review their logistics arrangements and consider making plans for avoiding the short straits crossing via Dover as a matter of priority.

The 4-year procurement framework for freight capacity for Category 1 goods (which include health supplies), put in place by the Department of Transport in 2019, is still in place. In addition, the DHSC has retained its express freight service arrangements with three logistics providers to support the urgent movement of medicines and medical products to care providers and patients if other measures experience difficulties.

Medicines suppliers are reminded that they have a statutory duty to provide early notification of supply disruptions to the DHSC.

Commenting on the DHSC announcement, Royal Pharmaceutical Society president Sandra Gidley said she was "concerned to see the prospect of a no-deal Brexit return once again, amid one of the most challenging times in the history of the NHS".

"It's vital the UK and EU agree a deal on medicines regulation as soon as possible, to support our world-leading life sciences sector and ensure patients can get the medicines they need."

To help combat shortages, she urged the Government to change medisinces legislation to allow pharmacists "to use their professional judgment to make simple substitutions when a medicine is out of stock".
Record my learning outcomes