Boots: Global CEO steps down in major shake-up
Business
Boots: Global CEO steps down in major shake-up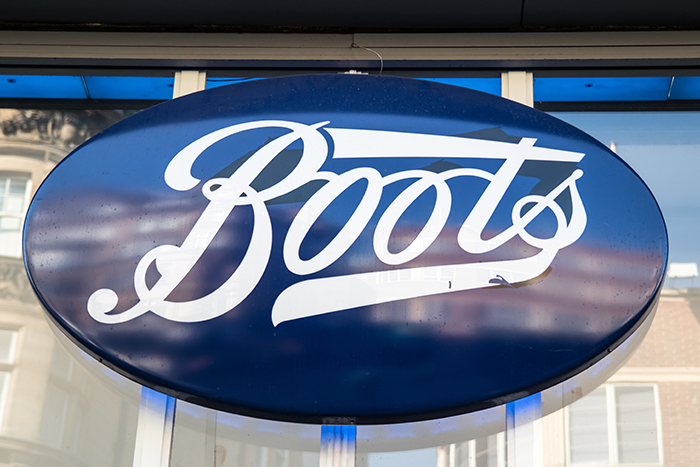 Walgreen Boots Alliance CEO Stefano Pessina has announced he is to step down after five years in the role, with no successor yet appointed.
In a statement yesterday WBA said it was looking for a new chief executive to "drive further progress on its key strategic priorities and to transform the business for the future to address the rapidly evolving healthcare sector".
Italian-born Mr Pessina was chairman of Alliance Boots between 2007 and 2014 and became confirmed as WBA's CEO in July 2015 after spearheading a merger with US chain Walgreens. He is the company's largest shareholder.
The company has faced a number of serious challenges during his tenure. These include the rise of online pharmacy, an area where it has failed to make as much of a dent in the UK market as rivals such as LloydsPharmacy and Well. The Covid-19 pandemic has also hit the business hard as consumer habits change at an accelerated pace.
WBA, which has seen a sharp decline in stock values over the last five years, is partway through a major cost cutting exercise across its global business, and recently announced more than 4,000 UK job losses.
Once a new CEO is appointed Mr Pessina will assume the role of executive chairman, replacing Jim Skinner (who will "remain on the board to facilitate a smooth leadership transition" according to WBA).
Mr Pessina told company directors he had "been considering stepping down for some time, but for the reasons the board knows the time was not right to do so".
He said in an official statement: "I want to thank our team members around the world for their extensive achievements in the last five years, as we have fulfilled our purpose to help people lead healthier and happier lives.
"I look forward to continuing to serve the company as executive chairman, and to helping to ensure the success of the new CEP in every way possible."
Jim Skinner commented: "As the healthcare industry and consumer behaviour continue to advance quickly, we look forward to a new CEO joining the team with the deep expertise and skillset to drive future success as we move into a new chapter of our company's very long and proud history."
Sponsored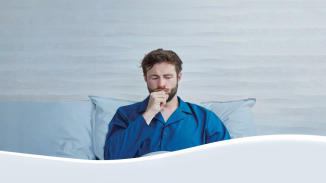 OTC
Discover how aromatic rubs can play a key role in customers' fight against symptoms of colds and congestion
Record my learning outcomes