Superdrug offering £89 nurse-run antibody test service
Business
Superdrug offering £89 nurse-run antibody test service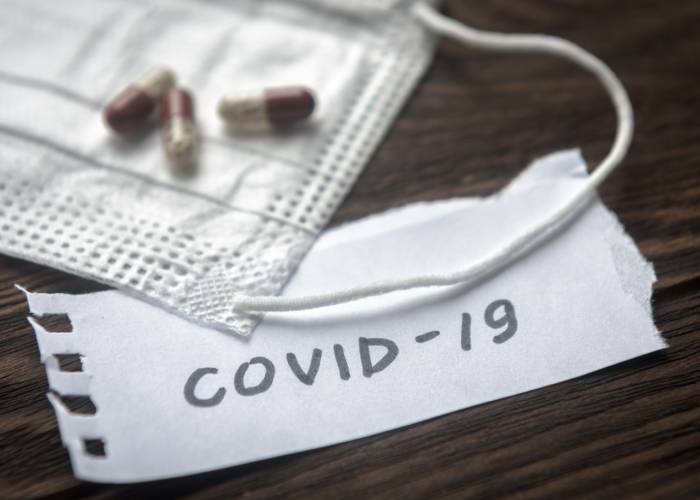 High street multiple Superdrug has begun offering a nurse-operated Covid-19 blood antibody testing service at a cost of £89 to patients.
The high street multiple, which briefly retailed £69 home antibody testing kits before withdrawing them after encountering controversy, is offering the new service at 28 of its Superdrug Health Clinics.
It involves blood samples being taken by a nurse and then screened for coronavirus antibodies.
Patients must first book an appointment and register with the company's online doctor service, with test results given via the patient's web account.
The company has partnered with The Doctors Laboratory (TDL), which according to Superdrug is "responsible for performing and analysing" the tests. TDL currently claims that its venous sampling test picks up 97.5 per cent of positive cases and correctly identifies 100 per cent of negative cases.
The test tells people whether they have previously had coronavirus, but it is unclear what level of protection this offers against future infection, if any.
While the Government advises against patients testing themselves at home, it is allowing services that involve a healthcare professional taking a blood sample in line with the test's CE marked intended use.
Superdrug healthcare director Michael Henry said: "Our nurses have the professional expertise to draw a venous blood sample, which is the only type of blood sample used for Covid-19 antibody testing currently in line with Government guidelines.
"We have 28 clinics currently open and should demand for this service exceed the current capacity in these clinics then we will seek to make more appointments available.
"While the antibody testing option of being able to draw your own blood via a finger prick is still under review, people still want easy access to a service where they can find out if they have already been infected with Covid-19."
However, Mr Henry warned that a positive antibody test "does not mean you can be any more relaxed with the required hygiene and social distancing measures as set out by the Government".
Record my learning outcomes