One in three more likely to think pharmacy first during pandemic
Business
One in three more likely to think pharmacy first during pandemic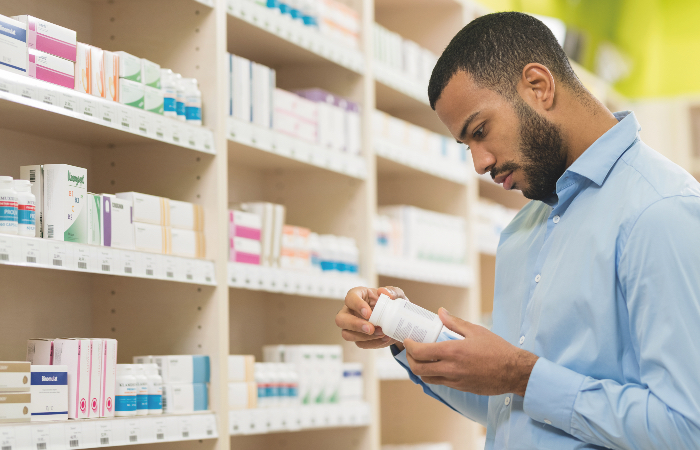 Almost one in three people say they are now more likely to choose a local pharmacy as their first port of call for minor ailments than they were before the Covid-19 pandemic, the PAGB reports.
The PAGB, an association representing manufacturers of over the counter drugs, medical devices and food supplements, surveyed over 2,000 adults, all of whom had had at least one self-treatable condition since coronavirus lockdown measures were introduced on March 23.
The survey found that 31 per cent of people who would not have gone to a pharmacist for advice in the first instance are now more likely to do so, and that 71 per cent of those who would once have presented at A&E with minor ailments are now less likely to.
Of those who had previously sought a GP appointment as their first option, 51 per cent said they were less likely to do so after the pandemic.
Pharmacist Deborah Evans said the survey results "suggest there is real scope to build in changes in the way people have accessed healthcare services in the last three months, making more effective use of the expertise of pharmacists and their teams".
PAGB chief executive Michelle Riddalls said: "Our survey results suggest there may never be a better time for policymakers to prioritise and encourage self care.
"That means recognising and enhancing the role of pharmacy teams, who have too often been overlooked in the drive to improve both our health and our health services.
"We have long argued for a national campaign to raise the profile of pharmacies as the first port of call for self-treatable conditions, as well as pressing for policies which would allow pharmacists appropriate access to patient records and to refer people on to other healthcare professionals when necessary.
"These steps would undoubtedly encourage the self care which our survey shows so many are keen to embrace, and in turn would improve the long-term sustainability of the NHS."
Sponsored
OTC
Understand how fungal nail infections develop and help manage customer expectations around treatment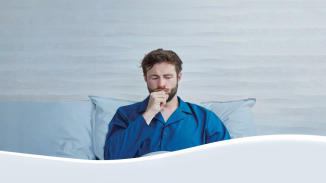 OTC
Discover how aromatic rubs can play a key role in customers' fight against symptoms of colds and congestion
Record my learning outcomes